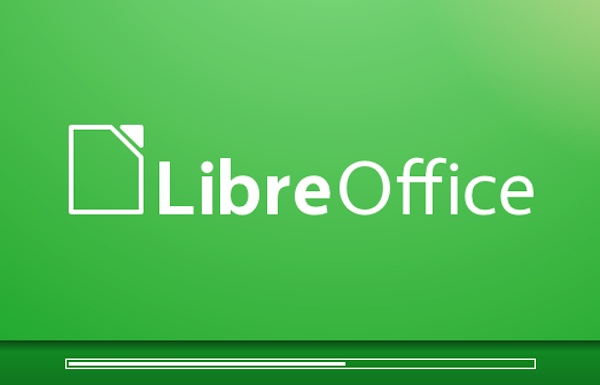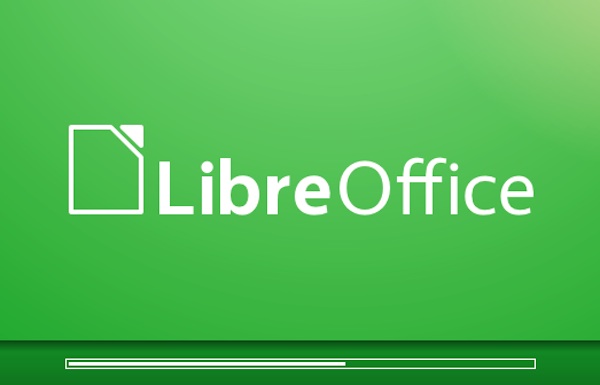 Microsoft may release Office for Linux. Who is gonna buy? Why must pay for a software like Office where you have best alternatives out there. LibreOffice 4 is the most stable release version where include important changes and improvements. Is full compatible with Office documents and is free.
Libre Office 4
This release introduced Content Management Systems and online document storage via the CMIS standard.
LibreOffice personas, for more personalization.
VISIO and Publisher documents? We have these covered!
Libre Office Portalbe
On PortableApps.com you can find a portable version of LibreOffice 4. In this way, you can take all your documents and everything you need to work from a USB, cloud or local drive. Portable version will take only 101 MB.
Download LibreOffice 4 – 183 MB (Torrent)