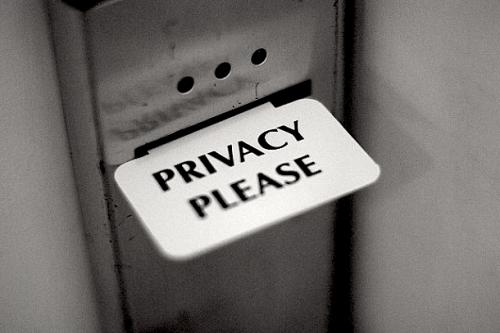 Tracking is a term that includes many different methods that websites, advertisers and others use to learn about your web browsing behavior. This includes information about what sites you visit, things you like, dislike and purchase. They often use this information to show ads, products or services specifically targeted to you.
How do I turn the Do-not-track feature on?
The Do-not-track feature is turned off by default. To turn it on:
At the top of the Firefox window, click on the Firefox button (Tools menu in Windows XP) and then click Options
Select the Privacy panel.
Check Tell websites I do not want to be tracked.
Click OK to close the Options window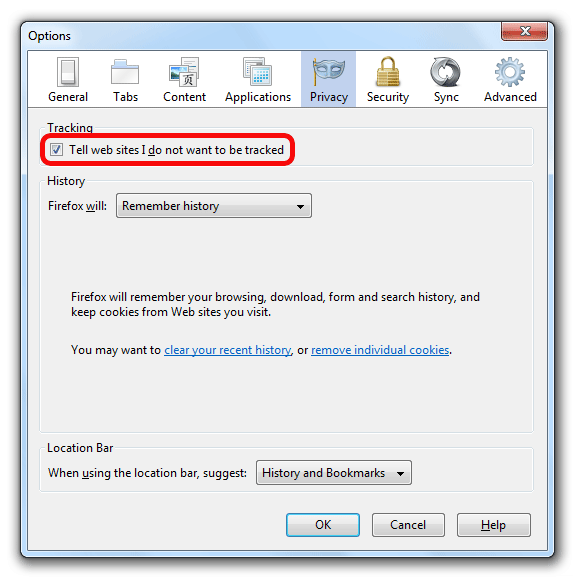 Turning on Do-not-track will not affect your ability to log into websites nor cause Firefox to forget your private information — such as the contents of shopping carts, location information or login information.