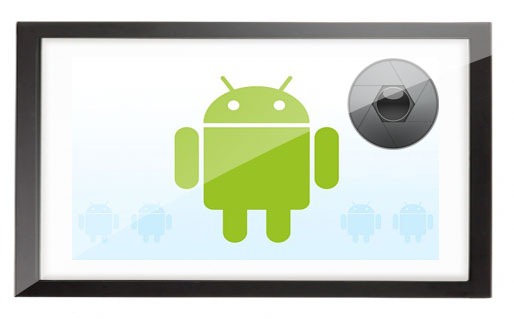 Android is going very well, and the Apps Market is growing every second. If you are thinking to create any Android Apps, you must read how to install Android SDK in less than 10 steps. In this post I will show the Most Used Android apps for photo editing based on users review.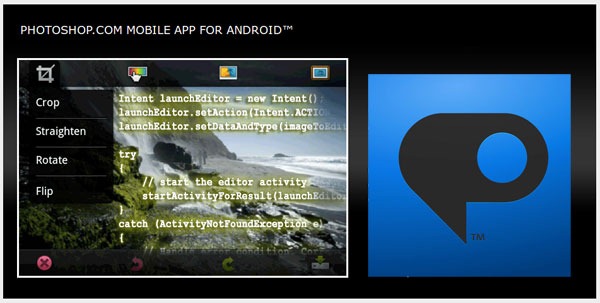 Yes, I started with Adobe Photoshop Express, because is the first name when you thing about photo editing, or not? With APE, you can edit, share photos, crop, rotate, adjust color, and add artistic effects. The feature that I like the most is that you can access them also from your free Photoshop.com account.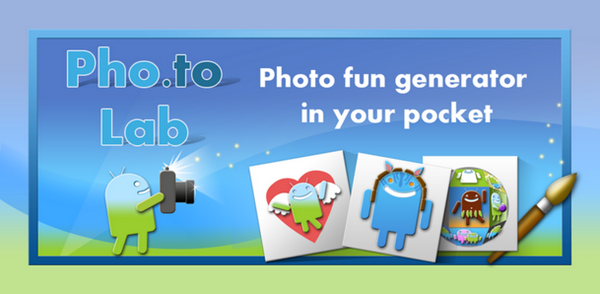 Pho.to Lab is a very funny application for your pocket. You can montage and apply fun photo frames & effects to your pictures. There are more than 450 awesome effects that you can apply to your photos.
PicSay – Photo Editor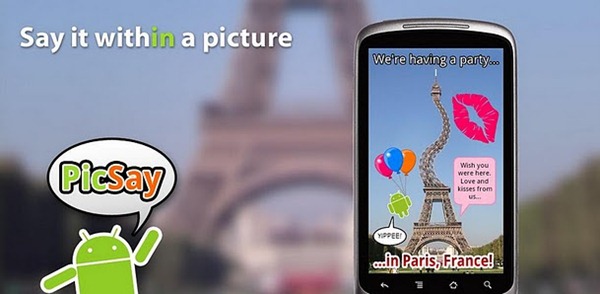 Free lite version of the award winning photo editor. Color-correct your pictures and add word balloons, titles, graphics, and effects like distortion. All in a fun, intuitive, and easy-to-use interface.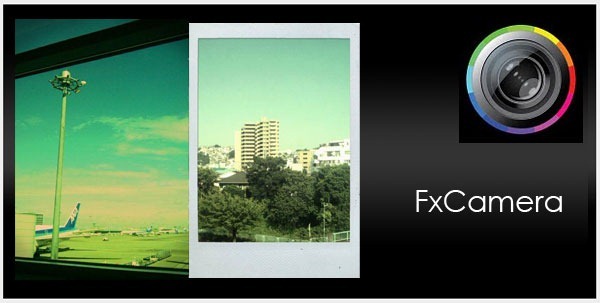 FxCamera enables you to take a picture with various effects. For example ToyCam, Polandroid, Fisheye, SymmetriCam etc.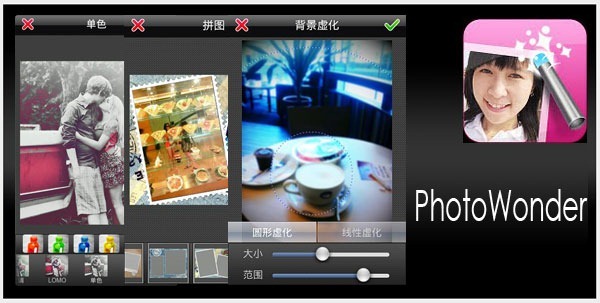 Very funny app where you can add stickers and frames, enlarge eyes and smooth skin easily also share them around the world.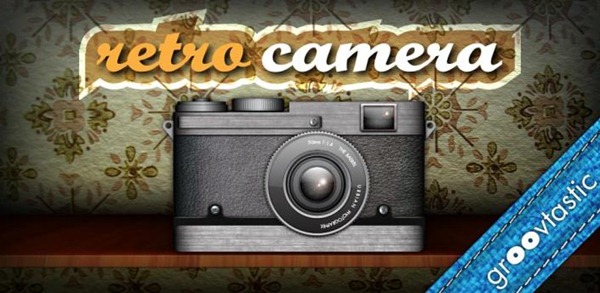 With Retro Camera you'll take delicious old-school photos your friends will drool over. 5 cameras, 5 sets of vintage, film scratch, black and white & cross processing effects for that off-the-hip analog look.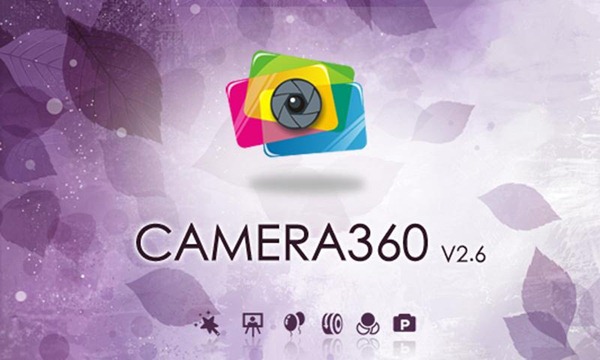 The most famous and perfect camera app helps your photo more amazing, funny and interesting.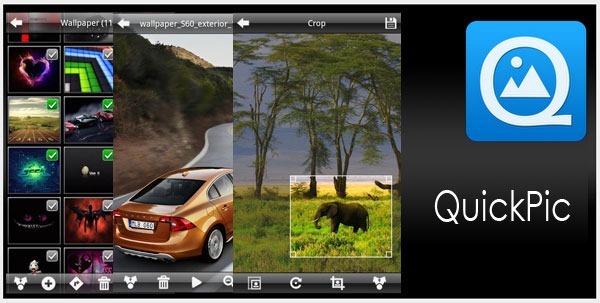 QuickPic is almost as a viewer/gallery/photo album for Android. Full screen viewing and slide show with best image quality, clear thumbnail previews. Speed browsing tons of pictures, quick find your recent downloaded pictures, without background service.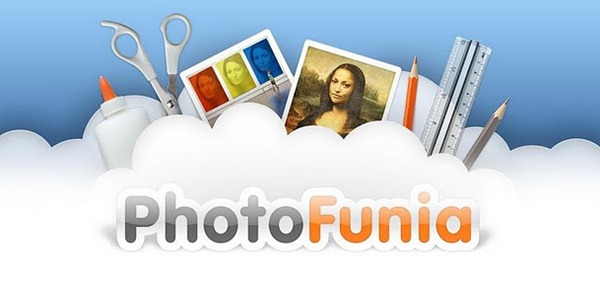 PhotoFunia is a photo editing tool that gives you a fun filled experience. Very nice app but WiFi or 3G connection is required for application to work.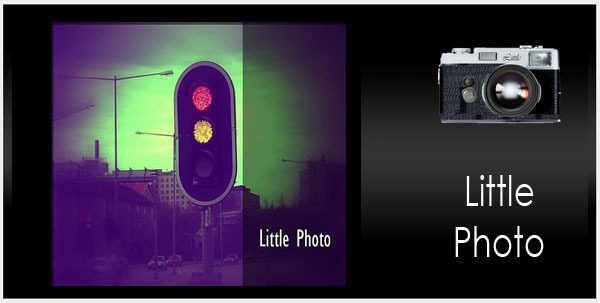 Little Photo: Add film and retouch effects to your photos.
Did I miss something that you like? Let me know through the comment form.
If you enjoyed this article feel free to share it!
Post idea via thenextweb.com