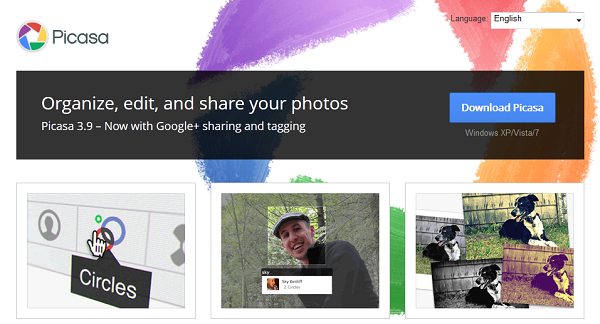 Most of Google products now are integrated with Google+. Picasa 3.9 lets you share directly to Google+ and offers a much richer selection of editing tools.
Now with the new Picasa you can tag Google+ Names. You can add photo effects also edit photos side by side.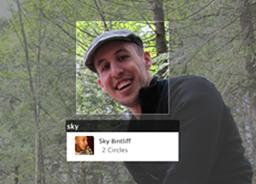 Let us know how did you find this upgrade! Follow the link below to download Picasa for free!
Download Picasa 3.9