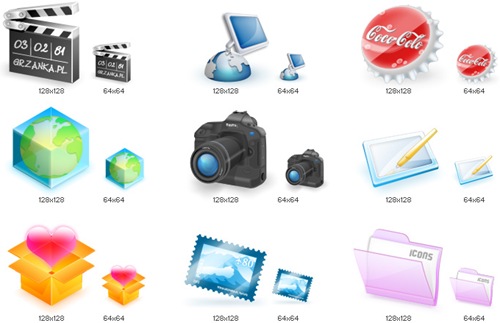 Specially for this post, I select some of my favorites Icons Pack from DeviantArt website. Icons with different shapes and color where you can use in applications or projects.
The first set is make by Wojciech Grzanka. A pack with 128×128 icons not for commercial use.
Download Grzanka's Icons
Ethereal Icons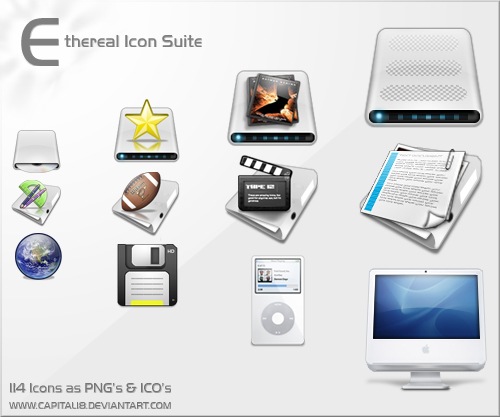 114 Icons as PNG's and ICO's
Download Ethereal_Icons.zip
Wifun Icons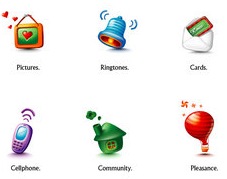 Download wifun.zip
Slicer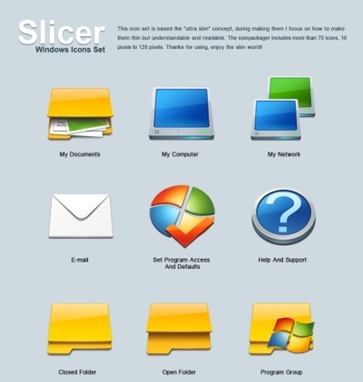 Author: kirozeng Download: Slicer Icons
Scrap Icons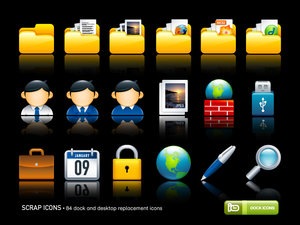 68 icons in 256 px
Download Scrap Icons
Synergy Icons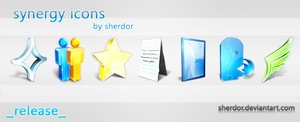 Transparent background, size 128×128 and in .PNG format.
Download synergy_icons
NOD For IconPackager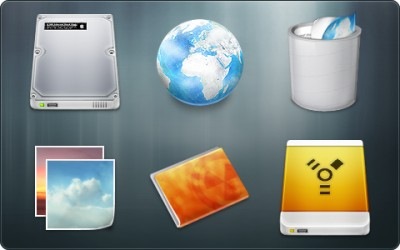 Author: ipholio Download: NOD icons
Fold iCons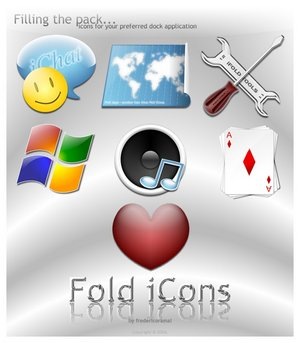 About 7 icons for your preferred dock icon application. All icons in 512x512px sized in png format.
Download iCons.zip
Vista Ultimate Icons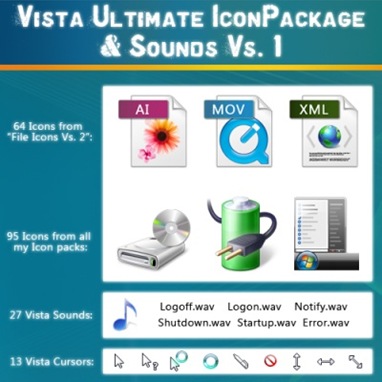 Vista Ultimate IconPackage Vs1 by Jrdn88
Download: vista_ultimate_icons
Phase Icons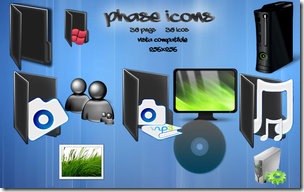 Feel free to copy share or use. By VenomousJP.
Download Phase.zip
iVista Icons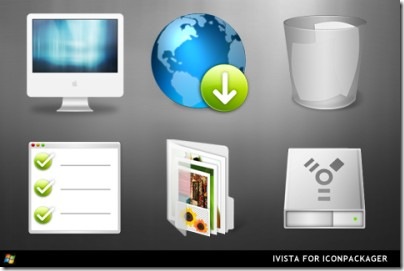 Author: ipholio Download: iVista Icons
Buuf Icons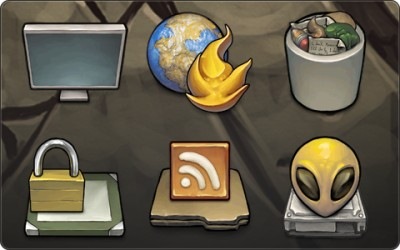 Author: ipholio  Download: Buuf.zip
Pages Iconset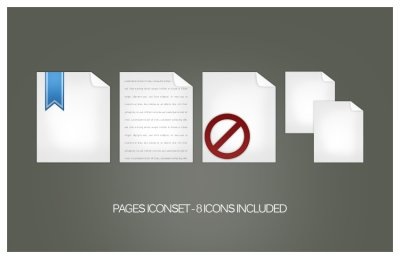 Author: koenigpersoenlich Download: Pages Iconset
Icons Pack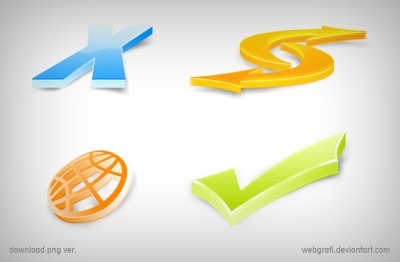 Author: webgrafi Download: Icons
650 Leopard Icons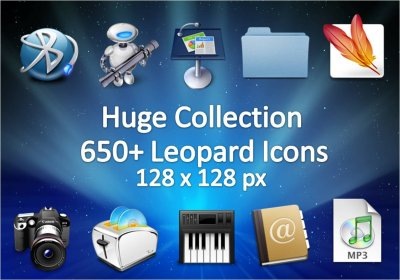 Author: ipapun Download: Leopard Icons
Free Glassy Icons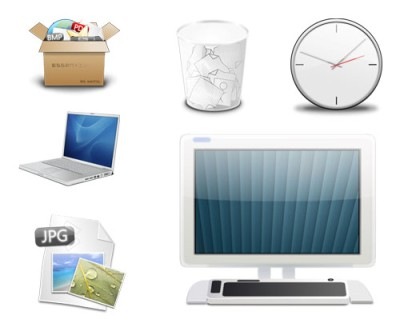 Author: Bullseyesorg Download: glassy icons
Nice Rss Icon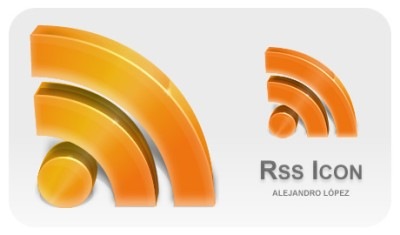 Author: BlueMalboro Download: RSS Icons
While we are talking to RSS icons, if you like this post don't forget to subscribe for free to our RSS Feed service for the lasted updates and please promote this post by adding to your Social Network. Thanks for reading.