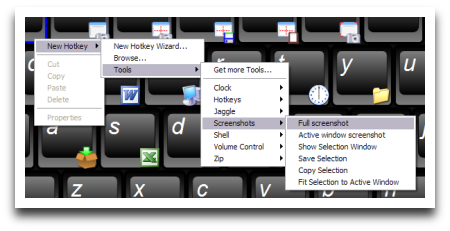 I don't know you but personally I like and use a lot hotkeys. They save me a lot of time. Hotkeys is smart in the way it launches applications and opens documents. When a key combination is pressed hotkeys will first try to find an existing instance of the requested application or document and bring that to the front.
A good software to organize your hotkeys is Qliner a free and open source keyboard productivity environment.
Preview: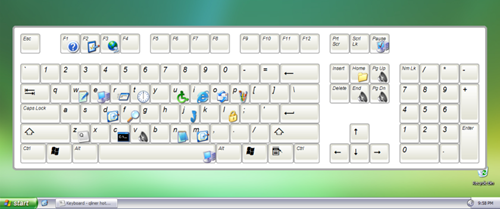 By reading the tutorial for only 5 minutes you will be able to learn and use all the hotkeys for this software.