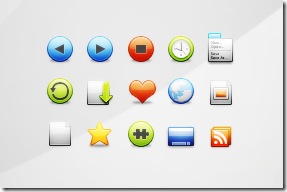 Skin features:
More than 50 customized icons
Custom navigation and bookmark background menus
Small size for the icons displayed in the navigation menu
Many other changes and improvements
Installation:
Download this file by pressing the Download button located in the bottom of this page.
Rename the file you just downloaded from this page from .zip to .jar 
Go to Tools>Add ons and click over the "theme" tab. Then drag your renamed zeline2 file to that window. Wait for installation to end. 
Restart Firefox. You're done.
Download Zeline2