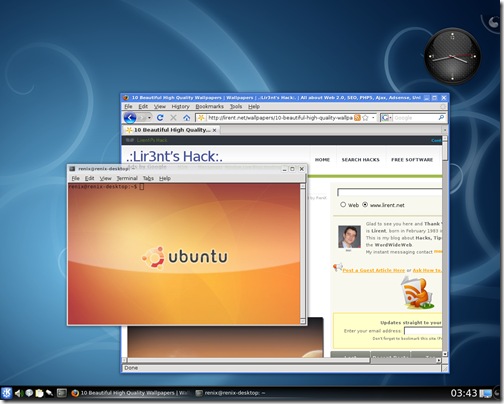 There are some days that KDE 4.1 is finally out, as you probably already know, and it comes with a lot of innovations for the Linux desktop. KDE 4 is the next generation of the popular K Desktop Environment, which seeks to fulfill the need for a powerful yet easy-to-use desktop, for both personal and enterprise computing. The new version provides increased stability over the first KDE 4 version and more eye candy!
Here is a step by step guide how to install KDE on your existing Ubuntu 8.04 or 8.04.1 LTS desktop.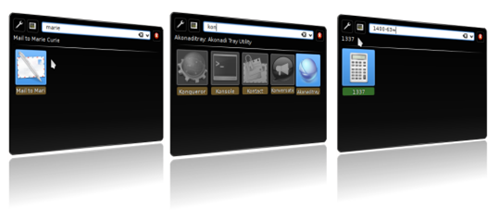 Step 1 – Add KDE 4.1.0 Repositories
Go to System -> Administration -> Software Sources…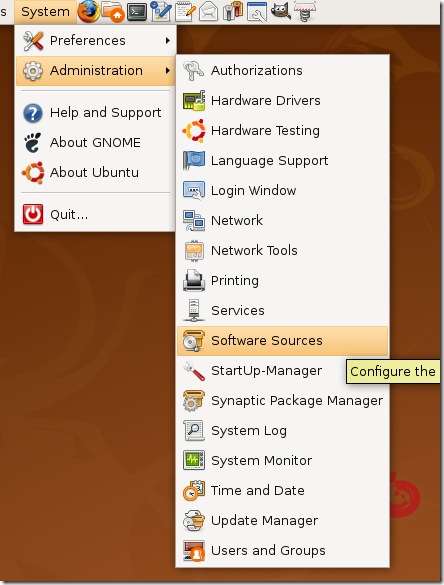 …enter your password and the Software Sources window will appear. Click the second tab Third-Party Software, then click the Add button and paste the following code in the new window that will appear: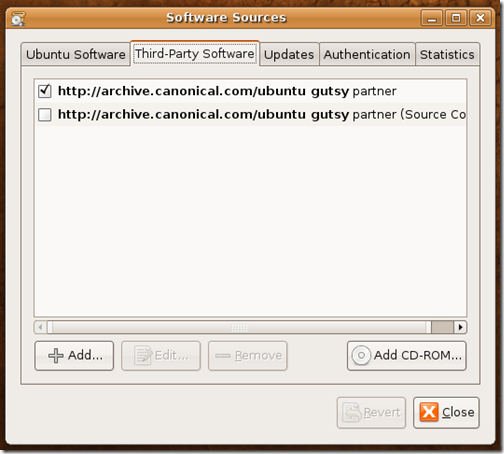 deb http://ppa.launchpad.net/kubuntu-members-kde4/ubuntu hardy main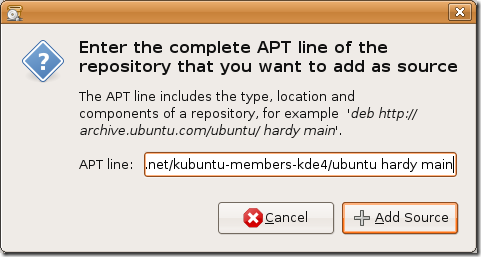 Now, click the Add Source button and, immediately after, the Close button of the main window. It will ask you if you want to reload the information about available software. Click the Reload button and wait for the Software Sources window to close.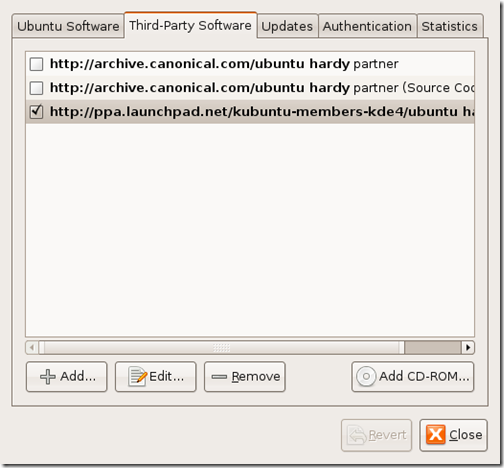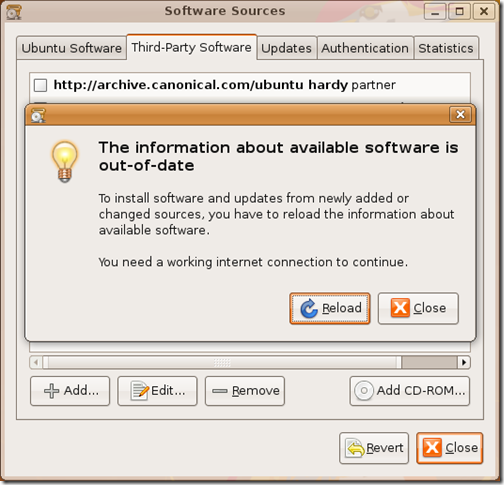 Step 2 – Install KDE 4.1.0
All you need to do now is to…
or use this code from the terminal:
sudo apt-get update && apt-get install kubuntu-kde4-desktop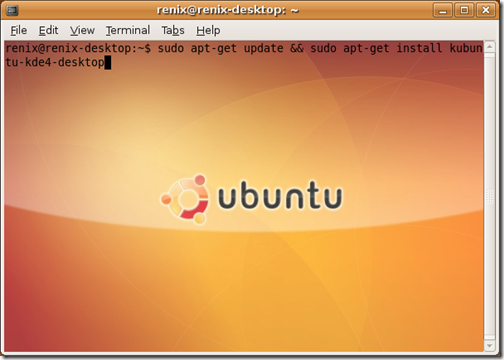 Then click the Yes button to install the packages (enter your password when asked)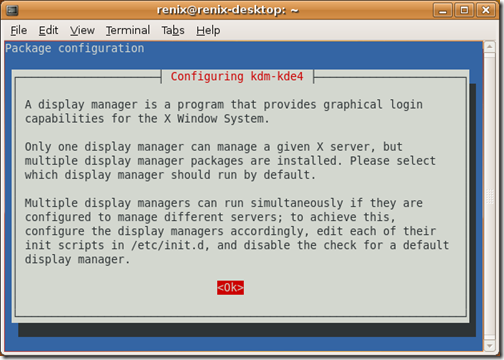 Wait for the KDE 4.1 packages to be downloaded…
When the download is over (it will take a while if you have a slow bandwidth) you will be asked to choose a display manager (GDM or KDM-KDE4). Just click Forward
The installation will start and, when it is over, just log out. Then select the KDE 4 option in the Select Session entry of the GNOME login manager and uala KDE 4 fun on your desktop!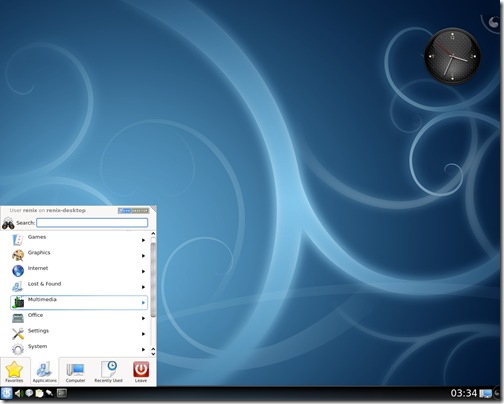 Enjoy the brand new KDE 4.1.0 on your Ubuntu 8.04 (Hardy Heron)!