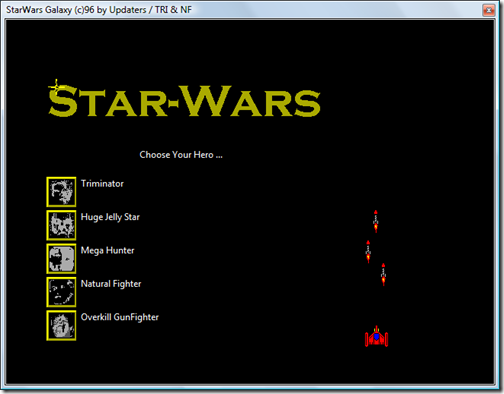 After the yesterday post about Firefox Easter Eggs here we are with other Ester Eggs. Is time to play with Star-Wars in Open Office.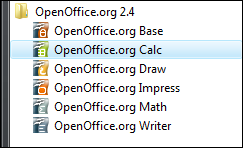 Go to your OpenOffice folder and open OpenOffice.org Calc (Spreadsheet), on the first cell just paste this code:
=GAME("StarWars")
A pop-up window will come up with Star-Wars Game.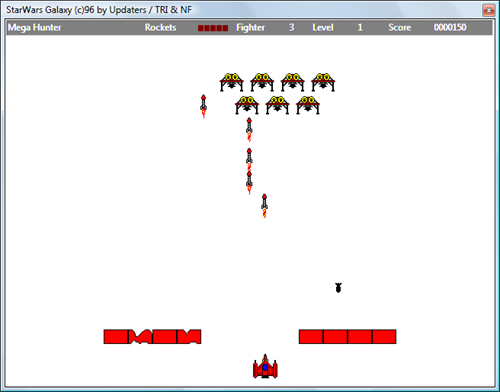 Have Fun and Enjoy!