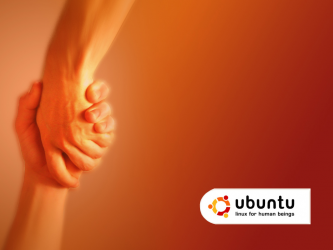 Here are some place when you are in trouble with Ubuntu Linux. Forums and IRC channel where you get help in a very short time…les than 1 min.
Ubuntuforums.org is one of the biggest bulletin board dedicated to Ubuntu. Everything is in the right place, just search before you post a new topic.
Ubuntuguide.org is the Ubuntu User Manual. It's a must-read for those new to Ubuntu, and especially for those just beginning in Linux.
IRC.Ubuntu.com where people are friendly, knowledgeable, and courteous, and will do their best to answer your question.