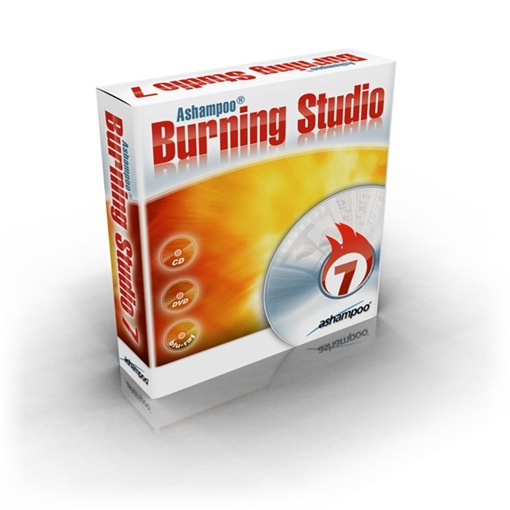 Browse what's on offer in the latest disc mastering tools and it's easy to get lost. Internet telephony, desktop publishing, music creation and video editing are all very useful in themselves, but can get in the way if all you want to do is burn a simple audio CD. But now there's a better way. Ashampoo Burning Studio 6.5 strips out all the non-essential extras, so that only the pure disc authoring tools are left, letting you create data, music or even some video CDs with the minimum of hassle.
Don't assume this "back to basics" approach means the program is lacking in features, though. The audio CD module supports all the main file formats, for instance (MP3, WMA, OGG, WAV and FLAC). It can create MP3 or WMA CDs, too, and rips CDs to WMA with adjustable quality settings.
It's just as easy to build data CDs, by dragging and dropping the files you want to save onto Burning Studio 6.6. And the program goes beyond that with a built-in backup tool, letting you create password-protected compressed backup files of your data, which it then saves to external or network drives, as well as CDs, DVDs or even Blu-ray discs.
You also get a movie burning module, ready to create VCD and SVCD discs from scratch, or regular video DVDs if you have a prepared folder with the necessary VOB, IFO and BUP files. And the package is completed with a set of useful image-handling features that let your burn or create ISO, CUE/BIN or ASHDISC files, and a few other miscellaneous tools (copy discs, erase RW discs and so on). You've got plenty of features, then, but the best part is they're all free of complex settings or obscure options, letting you get on with burning quality discs quickly, easily, and with the minimum of effort.
Download Ashampoo Burning Studio