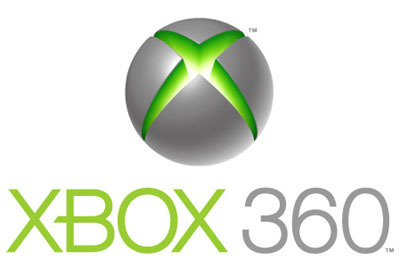 DivX followed up Tuesday night's earnings report with a presentation at the JP Morgan SmMid cap conference. JP Morgan analyst Paul Coster coyly probed Kevin Hell about whether or not we were about to see DivX support on the Xbox 360. The question seemed to catch Hell off guard, and while his initial reaction was enthusiasm, there was something about his tone that suggested that Coster might be onto something.
Here is the exchange verbatim, but in order to appreciate the awkwardness of the exchange, you should really listen to the quote at the 24 minute mark of the presentation and make your own decision as to whether or not you hear a sense of urgency in Hell's response.
Coster – "Just a minor point here, but there was a recent Microsoft (MSFT) conference where I believe their media extender now incorporates the DivX codec on it, is that correct? Can you confirm that and does that mean we're soon going to see Xboxes with DivX on them?
Hell – "Yes! that, uh, we're in discussions with Microsoft on that at this point in time, so I can't go into any great detail on that. Um that is not a certified, that is not a certified or licensed product at this time."
At that point DivX CFO Dan Halvorson jumped in and quickly changed the subject.
It was only a brief exchange, but after pretty much giving up all hope of seeing DivX on the Xbox, I found the news to be very encouraging.
Via: Seeking Alpha