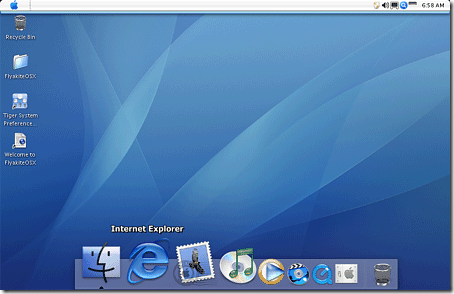 If you like the functionality of Windows XP but long for some of the eye candy that Mac OS X offers, then the FlyakiteOSX transformation pack is something you should definitely take a look at. FlyakiteOSX works on Windows XP (both Home and Professional), Windows 2003, and Windows Media Center Edition (2003, 2004, and 2005). By utilizing such 3rd party applications as Y'z Shadow, WinRoll, and Docks, plus the Tiger Visual Style (all of which are included in the transformation pack), your XP machine will be "aquafied".
First you'll need to download FlyakiteOSX (Click on the Normal Edition link). Once the zip file has finished downloading, extract the contents and begin the installation by double-clicking on the executable. When the Setup Wizard appears, click the Next button. The next step is to choose what components you wish to install, it also provides the option to create a System Restore Point. To take full advantage of the transformation pack, check all of the checkboxes to get all of the eye candy goodness that these components provide. After you have selected the components, click the Install button.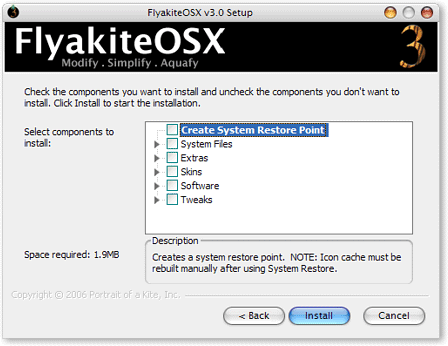 Once the installation has completed, click the next button. You will be prompted to reboot your system. Make sure you have no other applications open, then click the finish button. Your computer will go through the reboot process. When mine came back up, I was greeted with this (kind of odd seeing Mac OS X right under "Welcome to Windows"):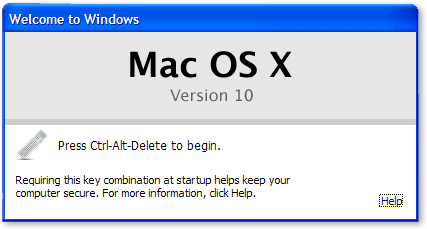 After I logged in I noticed that my desktop had gone from this: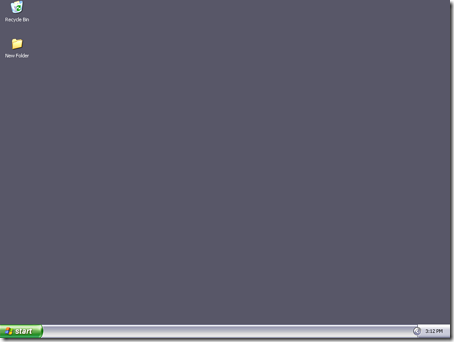 to this: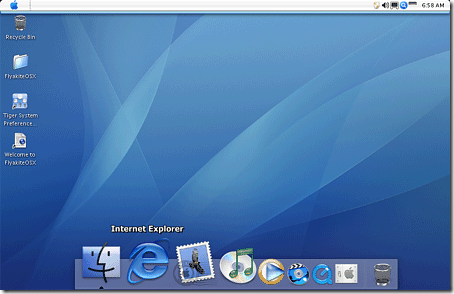 A rather significant change! Here's some other screenshots: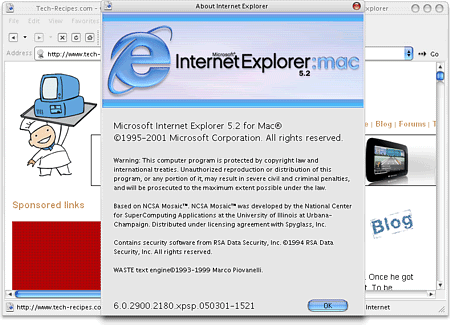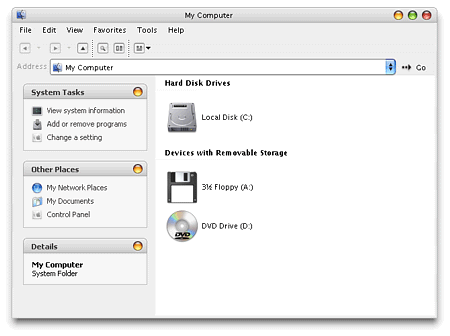 You can do some further customization by altering the settings and options of the 3rd party applications. By right-clicking the icons for WinRoll and Y'z Shadow (in the notification area next to your clock), you can access their preference and options windows.

You can also right-click on the Dock bar to change it's options as well.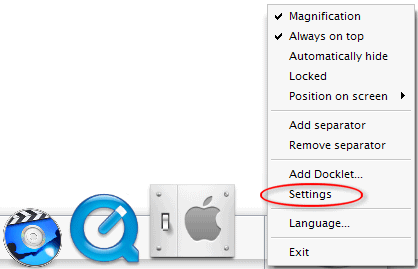 If you ever decide that you no longer wish to look Macish, simply uninstall the transformation pack and you'll be back to the XP look in no time. [via tech-recipes.com]