From Super Mario Brothers (1993), Street Fighter (1994), to Mortal Kombat (1995), Pokemon (2002-2007), Final Fantasy (2001) and Doom (2005), video games have been key story lines for many successful movies. We have examined the upcoming movie releases and selected the top ten upcoming movies based on video games. All of these movies are in production and moving forward, therefore movies that have stalled in production were not included.
10. The Sims (2009)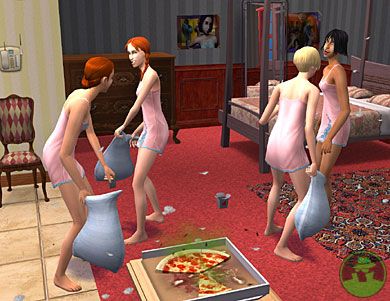 – The Sims (working title) is a film currently in preproduction. The film is based on the top selling PC series The Sims and will be live action. On May 25, 2007, it was announced that The Sims film rights had been purchased by 20th Century Fox.
9. Area 51 (2009)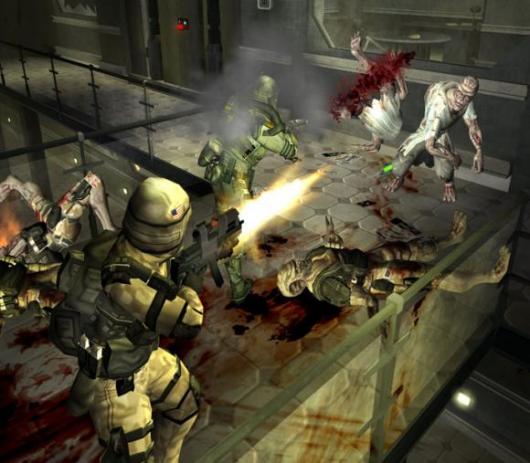 – In 2004, ahead of the game's release, Paramount Pictures announced that they had reached an agreement around the acquisition of film rights for the game. In March 2007, counter-cultural comic book author Grant Morrison was hired to adapt the game as a screenplay.
8. Hitman (2007)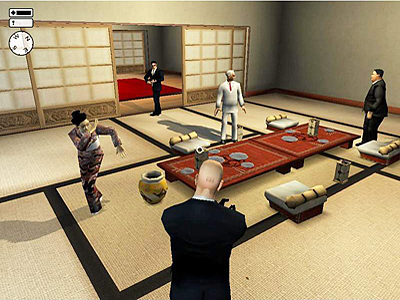 – Hitman is a 2007 film adaptation of the video game series Hitman. The film is directed by Xavier Gens and stars Timothy Olyphant. The script is written by Skip Woods. Hitman is scheduled for release on November 21, 2007.
7. Metroid (2009)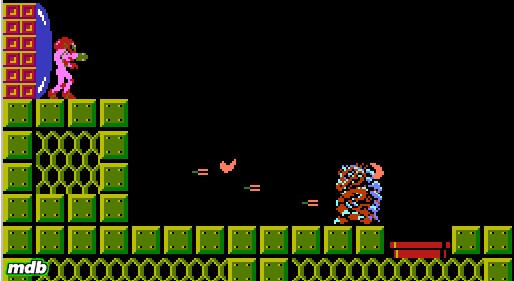 – A report through Variety, the creators of the films American Pie and Final Destination have purchased the film rights to Nintendo's Metroid series. Warren Zide and Craig Perry, both of whom were producers on those films, are currently searching for writers as well as a director for the project.
6. Max Payne (2007)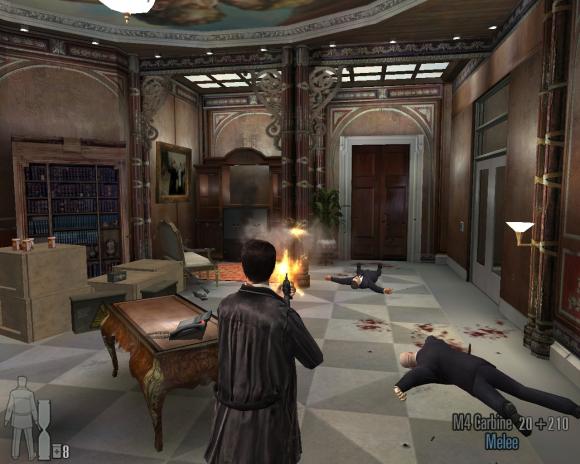 – It has been confirmed through The Hollywood Reporter that 20th Century Fox has bought the rights to bring the game to film. The Max Payne movie was originally slated for release in April 2007, but production has slowed by continues to move forward.
5. Castlevania (2008)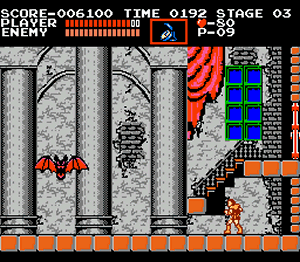 – Castlevania is a live-action film adaptation in pre-production based on the video game series Castlevania. Sylvain White will direct and write the film. Paul W.S. Anderson was previously attached to the project as a director and writer, but conceded his directing duties to pursue a remake of Death Race 2000. Production of Castlevania has begun in 2007 and filming will be in South Africa and Romania. The film is slated for a late 2008 release.
4. Street Fighter (2008)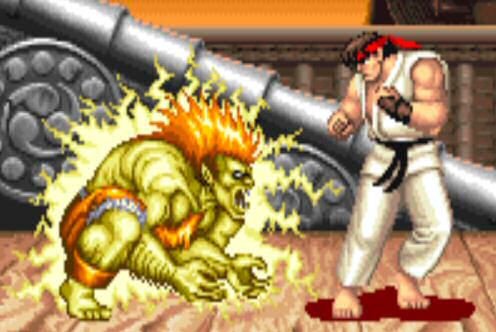 – In October 2006, Hyde Park Entertainment and Capcom announced its intention to produce a film adaptation of the game series in a joint venture, with the storyline to focus on the Street Fighter character Chun-Li. Screenwriter Justin Marks was attached to write a script for the adaptation. Street Fighter is set for a 2008 release for the 20th anniversary of the fighting game series. The film adaptation is part of Capcom's multi-platform launch for 2008 that will also launch video games and a potential TV series in 2008.
3. World of Warcraft (2009)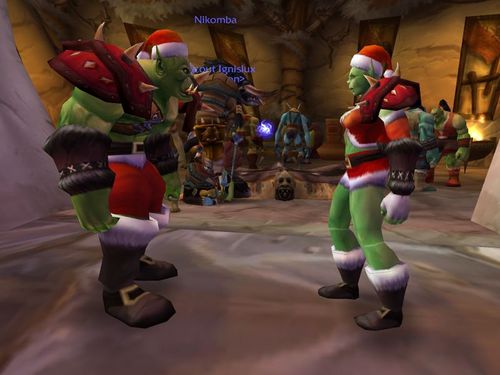 – In May 2006, production company Legendary Pictures acquired film rights to adapt Warcraft for the big screen with the game's publisher, Blizzard Entertainment. Blizzard had originally considered hiring a scribe for the film adaptation before teaming up with Legendary Pictures. The companies plan to create a film that would not follow one specific Warcraft games' storyline, but would still take place in the fantasy universe. According to Blizzard's Chief Operating Officer Paul Sams, the film's budget would be over $100 million.
2. Resident Evil: Extinction (2007)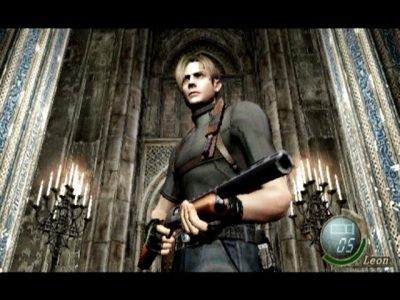 – Resident Evil: Extinction is a 2007 science fiction action horror film, and sequel to the 2004 film Resident Evil: Apocalypse and is the third installment in a series of film adaptations very loosely based on the popular Capcom survival horror game series Resident Evil. The film was directed by Russell Mulcahy and produced by Paul Anderson, and will adapt several plot elements from Resident Evil: Code Veronica as well as feature various characters and creatures from the game series. The film is set to be released in the United States, Canada and Mexico late 2007.
1. Halo (2008)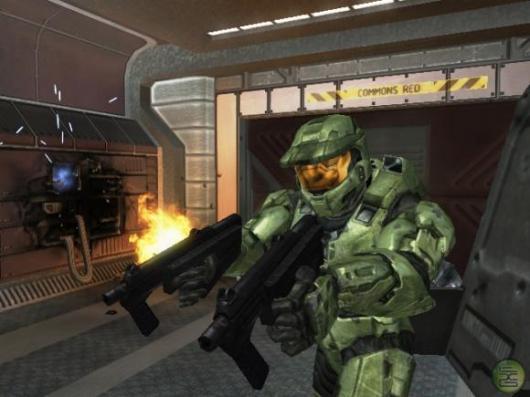 – Halo is an upcoming film based on the video game series, developed by Bungie Studios. The film is to be directed by Neill Blomkamp and executively produced by Peter Jackson. The film had a target release date of summer 2008.
Credits to Gunslot