The default Ambiance Ubuntu Theme is really nice, but in case you're not satisfied there are thousand themes to try. Installing a Ubuntu theme is very easy but first there are some simply steps to follow.
There are two ways to install themes in Ubuntu Linux. Downloading manually and add it via a PPA (Personal Package Archives).
Install Themes in Ubuntu Linux
First open your Home folder and create a new folder .themes – is important the dot in front. After from the keyboard press CTRL + H to show the hidden files and find and open the .themes you have created. In this folder we will paste the theme folder.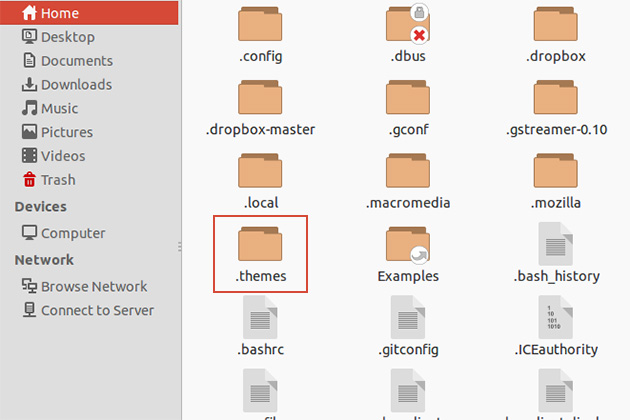 Now download one of your favorite theme below and extract inside the .themes folder then follow the next step.
Install Install Unity Tweak Tool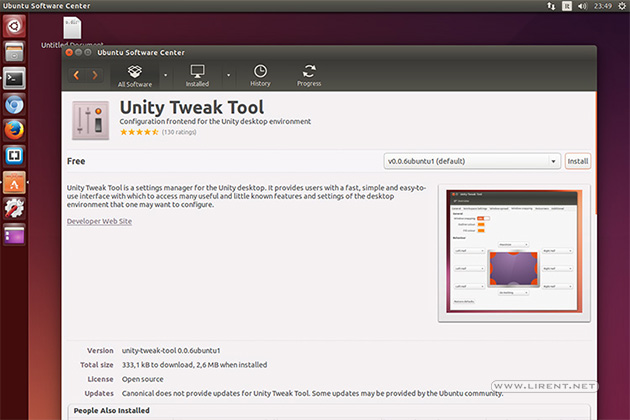 Now we need a application to manage our themes instead of run commands in Terminal. Open Ubuntu Software Center and search for Unity Tweak Tool. Select and Install it, is free!
Change Ubuntu Linux Theme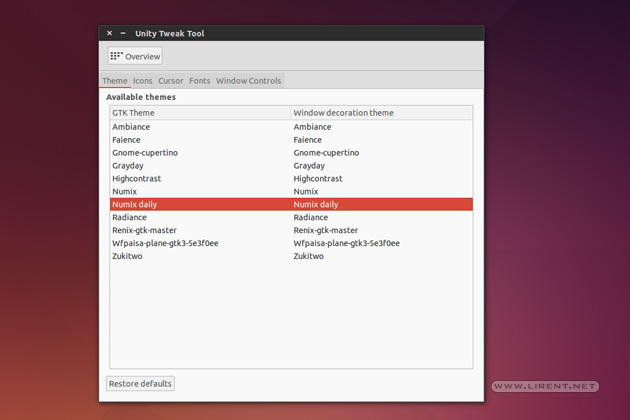 Now the last step, selecting our downloaded theme. Launch Unity Tweak Tool and under Appearance select Theme.
Find the name of the theme you have downloaded and select it. After some seconds you will have a new theme in Ubuntu. Try other Ubuntu themes from the list below.
Install Icons in Ubuntu Linux
For the icons we have to follow the same steps. First create a .icons folder in Home. Then download your Ubuntu icons set and extract the folder inside the .icons folder.
Install Themes and Icons via a PPA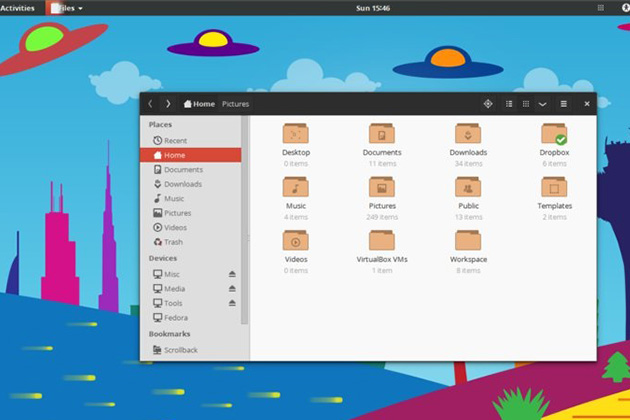 To install themes in Ubuntu via a Personal Package Archives, fist launch Terminal window. Type and run the following commands:
sudo add-apt-repository ppa:numix/ppa
sudo apt-get update && sudo apt-get install numix-gtk-theme  numix-icon-theme-circle
Popular Ubuntu Themes
Zukitwo Ubuntu Theme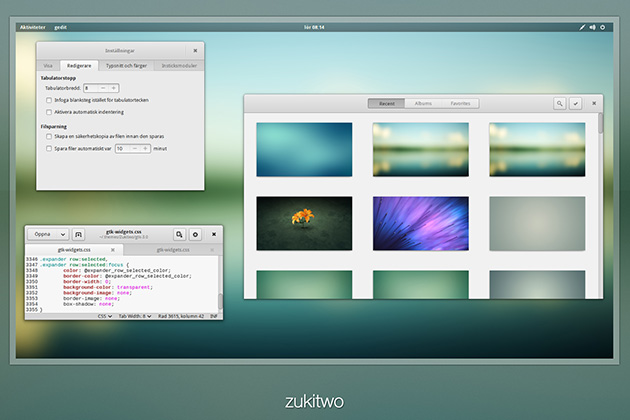 Download Zukitwo
Hope Ubuntu Theme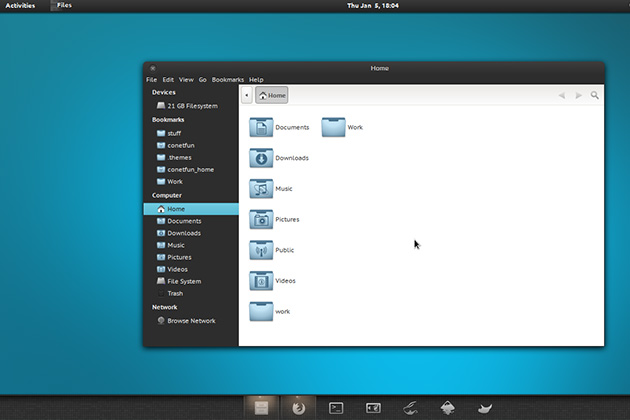 Download Hope
Gnome Cupertino Ubuntu Theme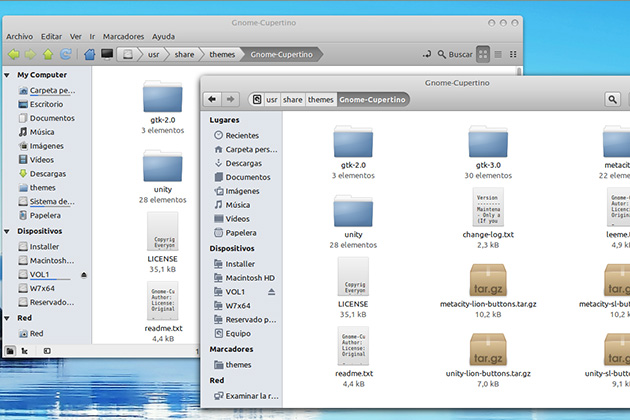 Download Gnome Cupertino
A New Start Ubuntu Theme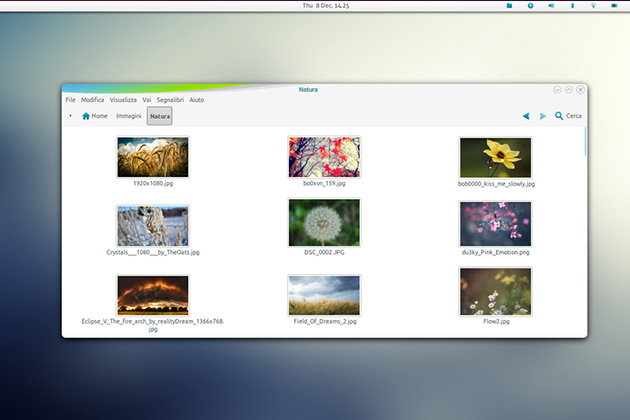 Download A New Start