Before we start the upgrade, is highly recommend to make a data backup. Currently is the beta version 14.04 and is not recommended to run on main computers. The final version 14.04 (Trusty Tahr) will come in less than one month (on April 17, 2014.) with new features and improvements .
Upgrading to Ubuntu 14.04
To launch the update manager, we have to press the Superkey (Windows key) to launch the Dash and search for Update Manager. Click the Check button to check for new updates and install it.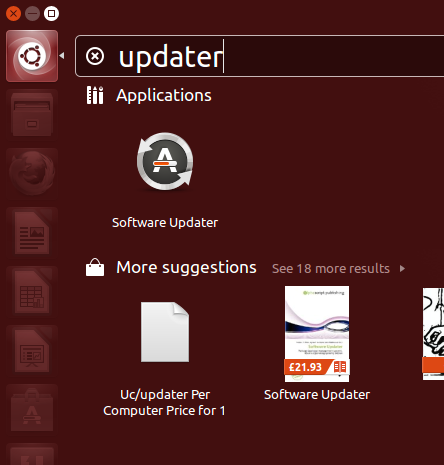 or launch the terminal window and execute the following command:
sudo apt-get update && sudo apt-get dist-upgrade && sudo apt-get autoremove
Next, press the Alt + F2 keys on your keyboard to open Ubuntu run command box. When the box opens, type the following command and press Enter.
update-manager –d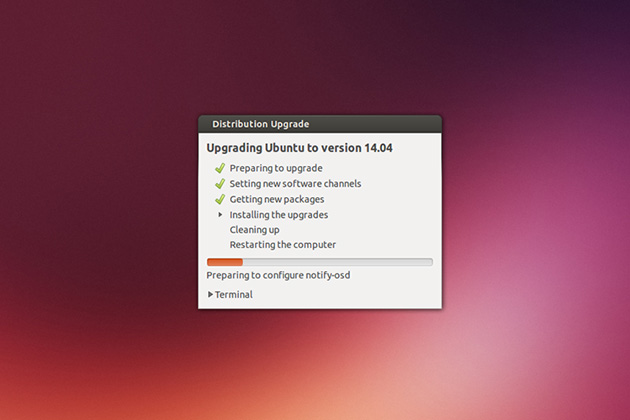 Ubuntu should then open update-manager with an upgrade option. Press Upgrade to begin upgrading your machine.
Wait till the upgrading process finish and the confirm the computer restart.
Enjoy the new Ubuntu features and stay update!