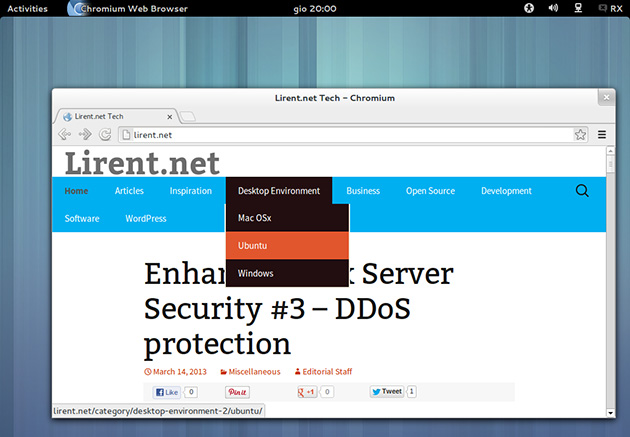 We are close to the final release, but meanwhile you are able to download the daily build release for Ubuntu 13.04 version. The desktop image allows you to try Ubuntu-GNOME without changing your computer at all, and at your option to install it permanently later. This type of image is what most people will want to use. You will need at least 384MiB of RAM to install from this image.
Download Ubuntu 13.04
There are two images available, each for a different type of computer:
PC (Intel x86) desktop image
64-bit PC (AMD64) desktop image
You must Burn on DVD, copy on an USB Memory or use a virtual machine because the ISO will not fit on a CD.
Upgrade Ubuntu 13.04
If you want to upgrade to this release press Alt+F2 on keyboard and type this command:
update-manager -d
Full Screenshot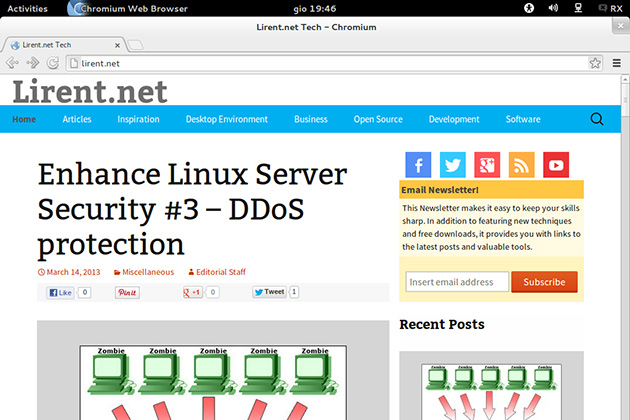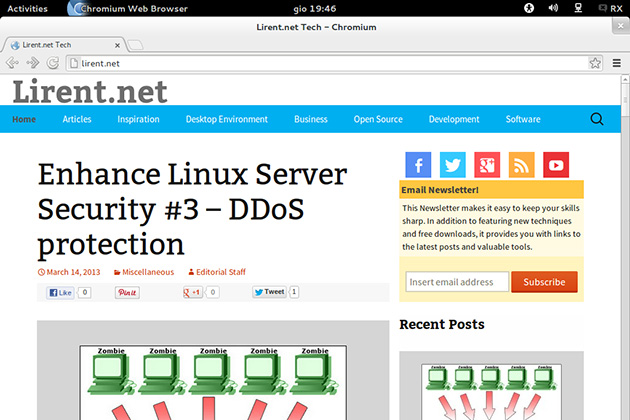 Please note, don't use this version on as your primary PC.