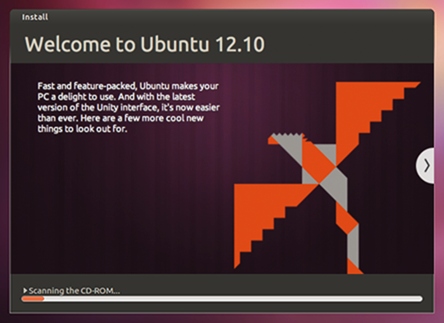 Ubuntu is very easy to install. There are two options how to install it. The first is downloading a copy of the latest Ubuntu Release and burn it on a DVD. But if you have a newer computer you can boot from USB. If your computer doesn't automatically do so, you might need to press the F12 key after restarting to bring up the boot menu, but be careful not to hold it down – that can cause an error message.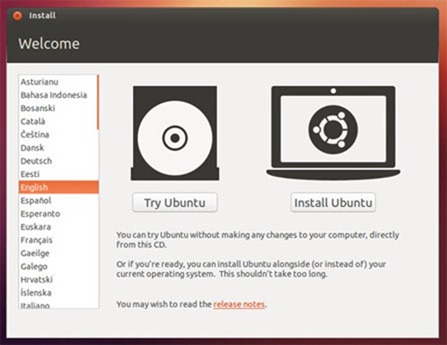 Prepare to install Ubuntu
If you are installing Ubuntu on a laptop device, is recommended that you plug into a power source.
Be sure to make a backup if you are running other OS in your computer and have enough space. You need at least 4.5 for OS and few extra GB for your files.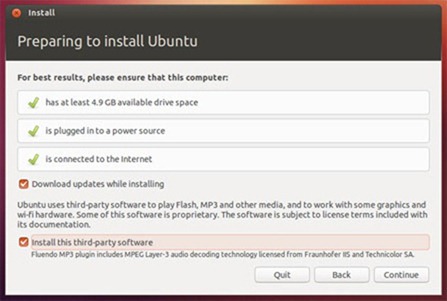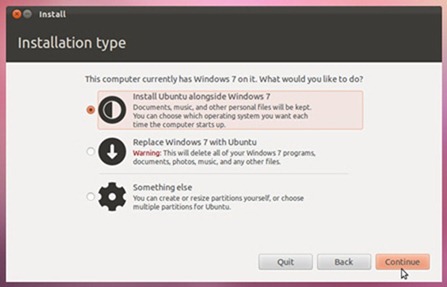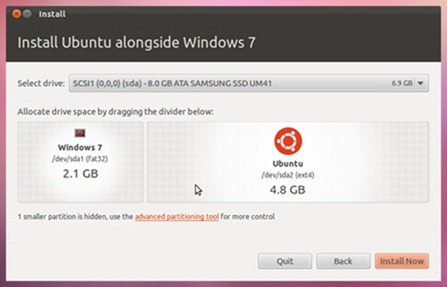 Personalize Ubuntu
If you are connected to the internet, this should be done automatically. Check your location is correct and click Forward to proceed. If you're unsure of your time zone, type the name of the town you're in or click on the map and we'll help you find it.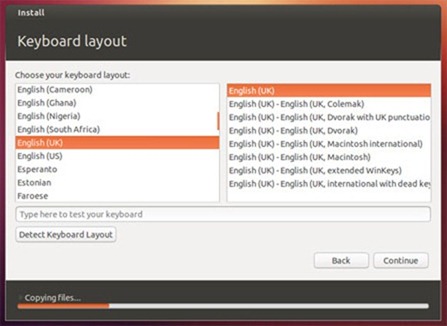 Enter your login and password details.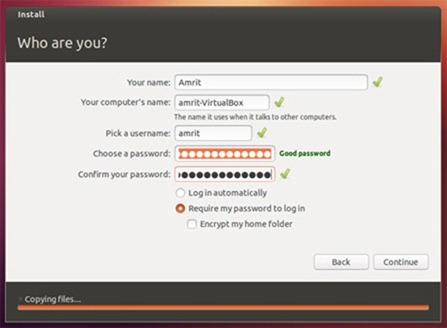 Download Ubuntu Desktop 
via ubuntu.com