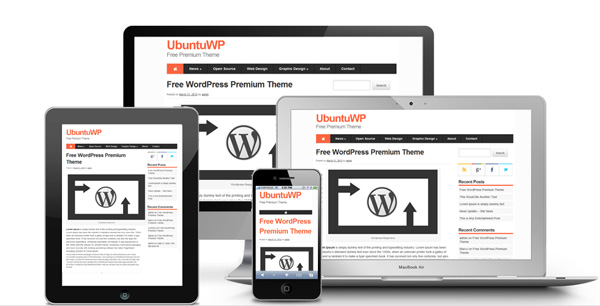 A new version of UbuntuWP WordPress Theme is now available for download. In this version there are made major changes and introduced new features.
UbuntuWP is a simply WordPress design with powerful options that allows you to customize your theme in an incredibly way.
Theme Features Include
Color Customization
Logo Customization
Font Customization
Custom Header
Background Image Options
Social Share Buttons
Social Networks Widget
Full Width Page Template
Related Posts
Advertisements
Cross-Browser Compatibility
Responsive Theme
iPhone, iPad Compatible
Google Analytics Integration
And more!
All this for Free!
Theme Preview
Let's walk through every feature and option of this new version theme and explain how everything works.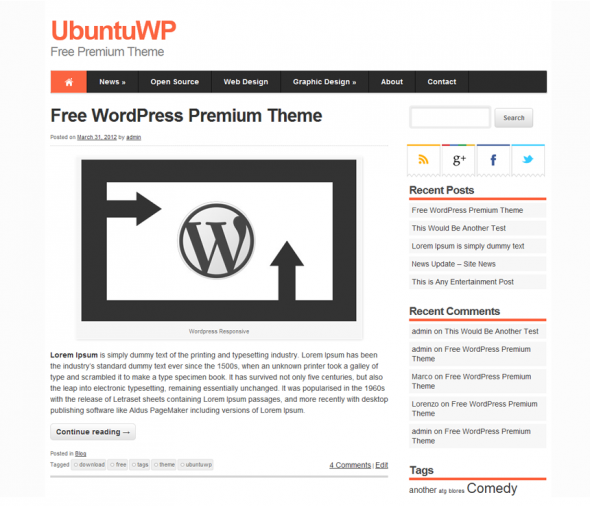 Logo Style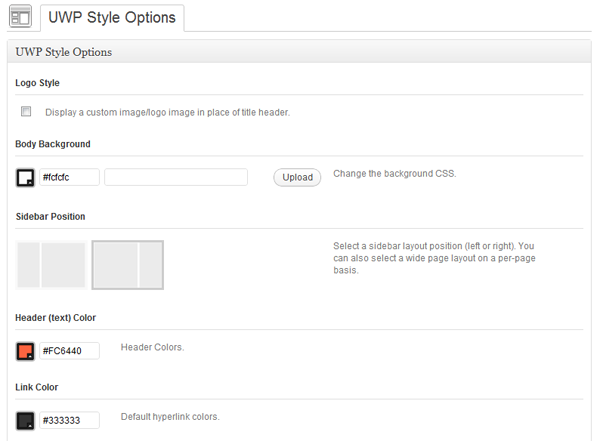 You can chose to use your own logo or the blog name. To add your logo is very simply, check the options and from the drop down menu upload your logo. If you want to use blog name, you can specify also the Header Color.
Font Style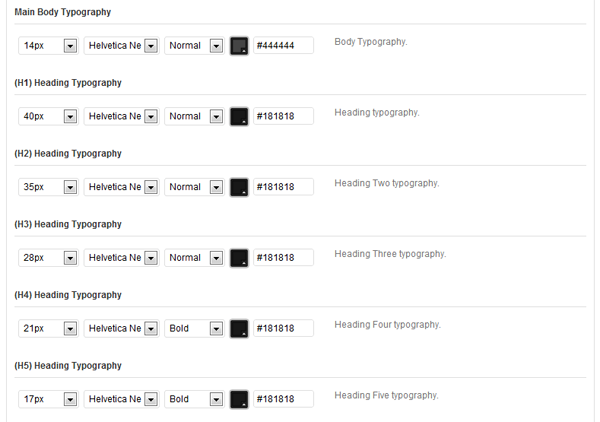 The default font is Helvetica, but no problem, from here you can chose the font type that you want or add your favorite. Increase or decrease font size or change the color.
Social Sharing Buttons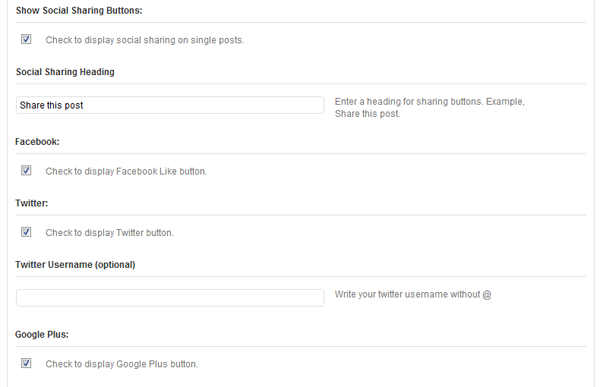 You have the options to add with just one click sharing buttons as Facebook Like, Tweet button or Google plus. On Tweet button you can add also your @username. No need for plugin, each button is pre-coded and styled into the theme!
Responsive Theme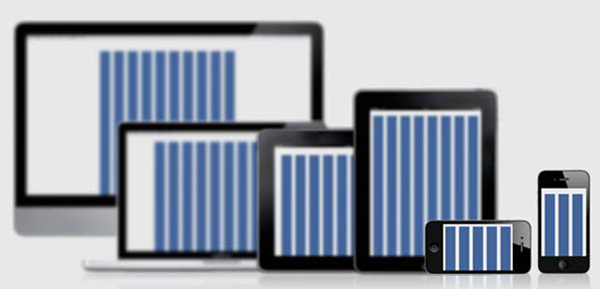 A responsive WordPress theme is a theme build to adapt to the client and to look great in both browsers, iPhones, iPads etc. You don't have to worry about installing mobile plugin for you theme.
Related post with Thumbnail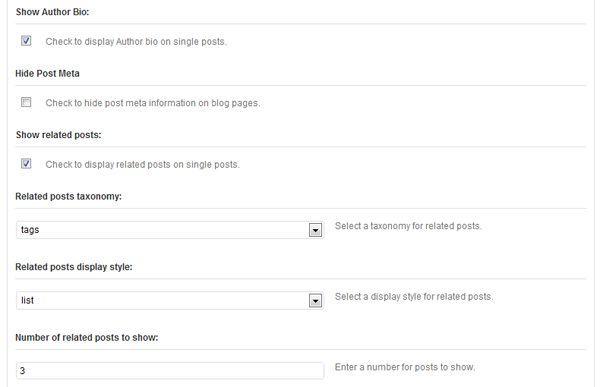 Inside UWP theme options you can chose to display or not the related post. There are two type of taxonomy, based on tags or categories.
Text and Scripts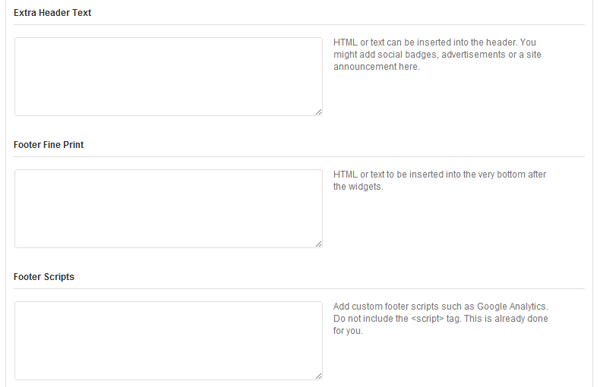 You can add header/footer text or adverting in a simply way using the text field on theme options. If you want to add scripts as Google Analytics use Footer Script field.
Other UbuntuWP theme features
Sticky post, Custom Header and Featured Image for post and pages, WordPress 3+ Menu support, Social Networks widget, hide or display Author Bio, hide or display Post Meta and more!
Theme Design and Layout
CSS3 Buttons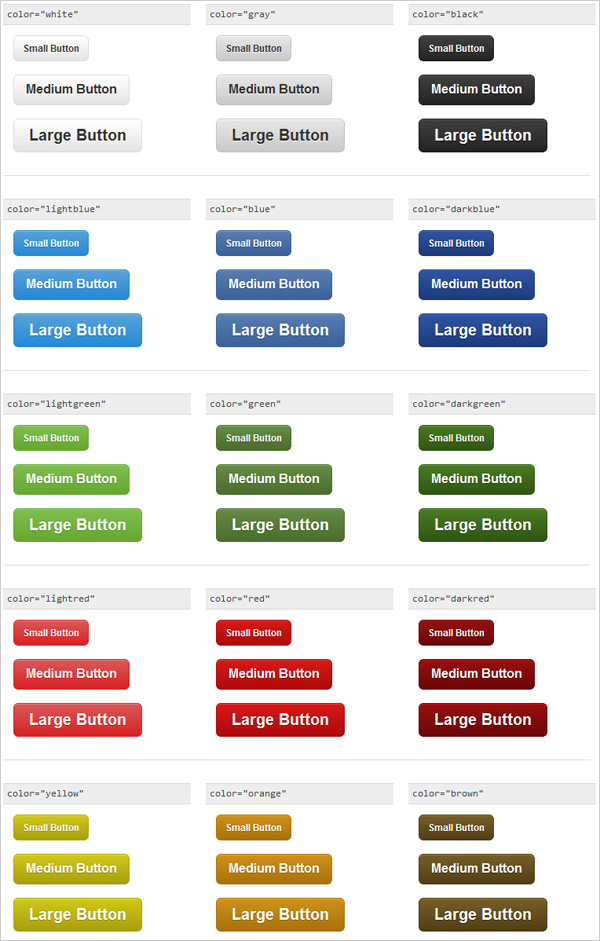 Tabbed Content

Accordion Toggles

Callout Box

Even More!
UbuntuWP WordPress Theme & Credits
UWP theme use the Options Framework for customizable theme options. Based on Skeleton theme Framework a small collection of CSS & JS. Ubuntu is a registered trademarks of Canonical Ltd.
Devices and Browsers Support
Latest Chrome (Mac/PC)
Latest Firefox 11+ to 3+ (Mac/PC)
Latest Safari
IE9, IE8, IE7
iPhone (Retina)
Droid (Charge/Original)
iPad
Download Theme
Please do not host this theme to other servers (for download statistics). If you want to link this theme, use the post address.
Thank you and don't forget to share it with your friends!