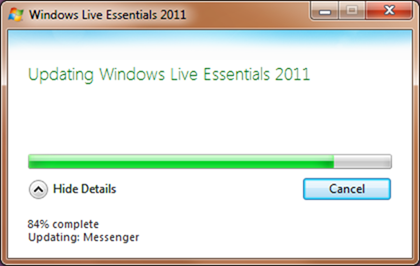 No Windows Live Essential 2012 for the moment just a bug fixes release. This update includes numerous updates across all of the programs in the Essential package, including Windows Live Messenger, Mail, Photo Gallery, Movie Maker, Family Safety, Writer, and Mesh. You will receive a notifications for this new version.
The most interesting things in this update for Windows Live Essential 2011:
Mail: We fixed a sorting issue in the Sent items folder and improved the upload reliability and instrumentation in Photo mail.
Messenger: We fixed a couple of stability issues and made various changes for improved voice and video quality. We fixed an issue that was causing sound to be lost after upgrading, and we improved performance when displaying the MSN Today page in the main window.
Photo Gallery: We implemented various bug fixes for crashes related to launching Photo Gallery through Autoplay and facial recognition.
And more: We made many other usability, performance, and stability improvements across the suite of Windows Live Essentials apps.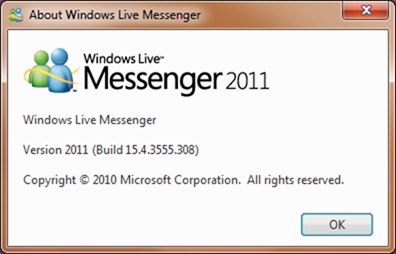 If you don't have the Essential Pack you can download it from Microsoft Download Center or http://explore.live.com