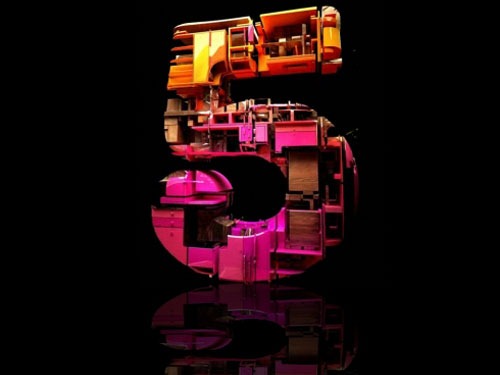 Adobe Creative Suite 5 (CS5) is a collection of graphic design, video editing, and web development applications made by Adobe Systems. The collection consists of Adobes applications ( Photoshop CS5, Acrobat, InDesign CS5, Illustrator CS5, Flash CS5), that are based on various technologies (PostScript, PDF, Flash).
CS5 preording has already started at Adobe.com
Here are some CS5 Features

Photoshop Features:
Here is my favorite feature for PS CS5
And the last one:
Comments are welcome about your favorite CS5 features.