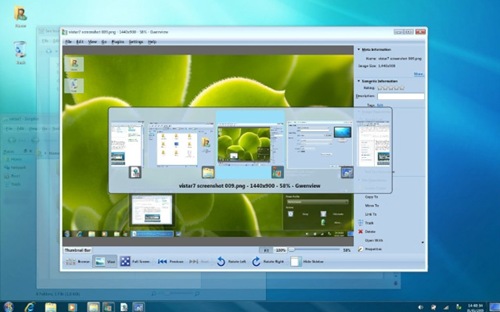 Vistar7 Transformation Pack makes Kubuntu Jaunty 9.04 looks and in some areas works like Windows 7. This Windows 7 Transformation Pack for KDE has got everything you might need – Windows 7 icons, themes, splash screens, sounds, MS fonts, and more.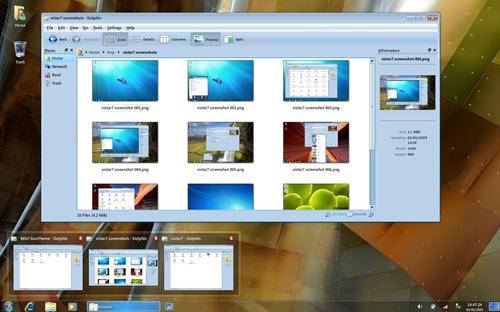 Installation:
– make sure you are on-line and using KDE
– open konsole in Transformation Pack directory
– chmod +x install.sh
– sudo ./install.sh
– login as vistar7 user
You can download Vistar7  from the .torrent file below.
Download Windows 7 Transformation Pack