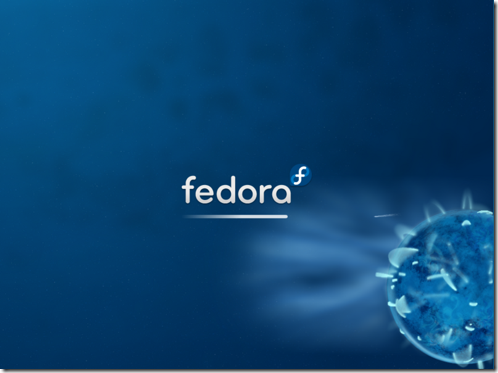 The Fedora project is proud to present the availability of Fedora 11 (Leonidas) Alpha. Now is the time to test, now is the time to improve.
The Alpha release provides the first opportunity for the wider community to become involved with testing Fedora 11 by way of Rawhide:
Alpha represents a sanitized snapshot of rawhide, Fedora's development branch, which undergoes rapid changes before becoming the next major release.
* The Alpha should boot on the majority of systems, and provides:
* A look at what new features are to be included in the next release
* A way to provide feedback and bug reports to help ensure that the next release is as good as possible
via Fedora Download