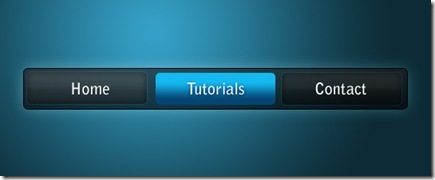 Tutorials that will teach you how to combine several layer styles to create a beautiful yet simple navigation bar.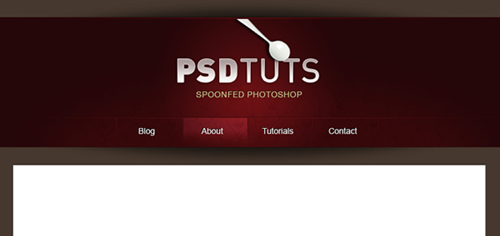 In this tutorial I will show you some very easy techniques, using gradients and layer styles, that we can use to produce nice subtle 3D effects in our web designs.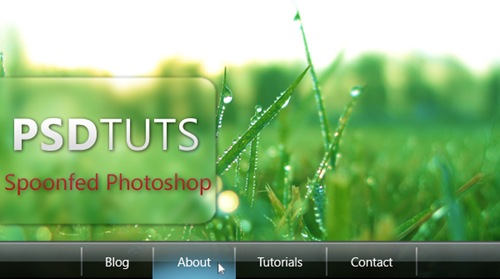 This tutorial will show you how to make a semi-transparent Vista-inspired menu using gradients, shadows, and blurring to produce a stunning modern effect.
3a – Vista Inspired Menu in Photoshop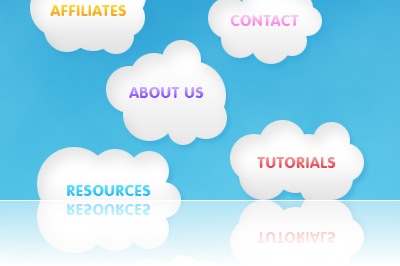 How to design a cute, cloud-based website navigation.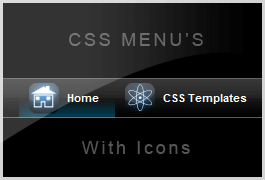 Learn how to create a navigation bar with custom icons, then code it up in dreamweaver.
Enjoy this post and don't forget to bookmark it for e later view!