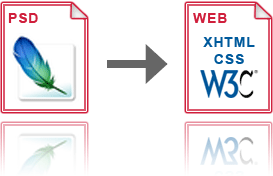 If  you are a designer and want to learn some CSS, you are in the right place. This post will bring the Best of PSD to XHTML where the idea comes by reading some designer blogs. Inside you can find on line demos, available source to download and watch video tutorials how to code a PSD file into XHTML and CSS.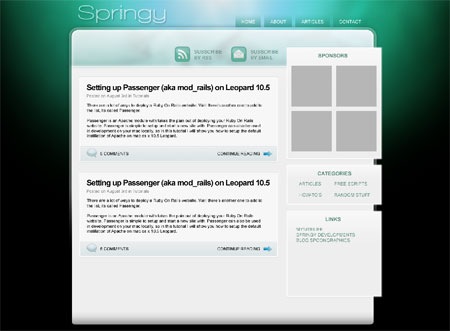 This is an awesome tutorial to start encoding. After you have finish your design the next step is exporting the imagery from Photoshop and coding up the page we'll produce a working example of the overall blog design.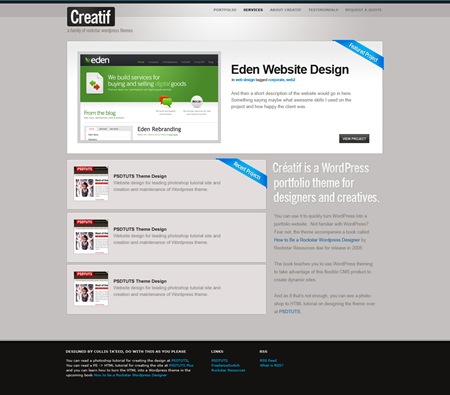 The second tutorial I have included in the PSD to XHTML list comes from nettuts, new blog but full of useful with tips and resources for webmasters . Reading inside you will find how to code 4 PSD mockups, that absolutely can be WordPress themes. If you work off line, the source is available for download and take a look at psd to xhtml demo page.