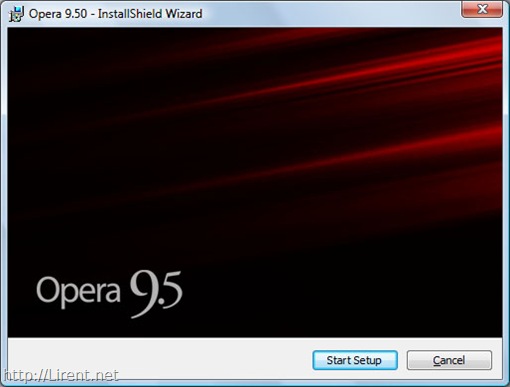 Today Opera's developers make available for public download the Release Candidate for Opera 9.5. At fist preview looks really nice. New tab menu restyling as we speak some preview post, new side panels, nice speed dial. Is very fast also secure..
Opera 9.5 you can download from this links:
Windows
Windows Classic
Macintosh
UNIX
Here is a screen shot with the first run.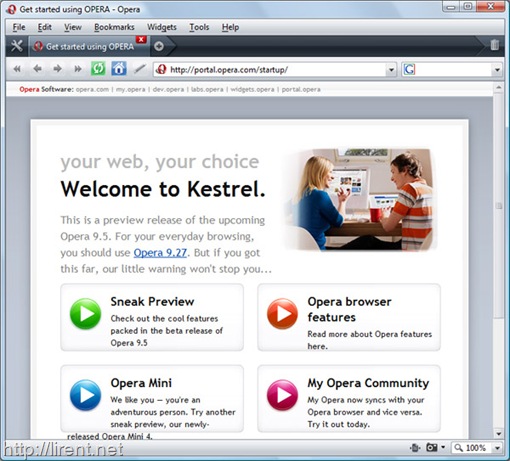 Closer Tab View:

Side Panel View:

Speed Dial Preview: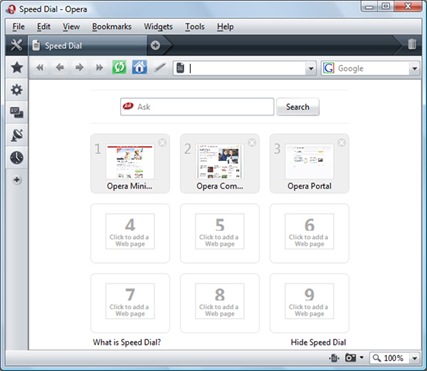 Preferences Menu: