Original post by Peter Butler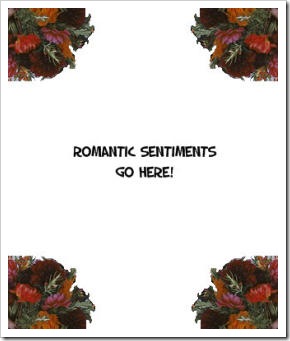 Creating your own Valentine's Day cards with commercial design software like Adobe Photoshop or CorelDRAW will provide you with a wide array of options for tweaking your images, text, and other graphical elements. Those programs also offer instructional assistance and templates to help you through the process. But if you're willing to use a little elbow grease and your imagination, you can create a fantastic Valentine's Day card using free design software.
For this tutorial, I'm going to use Paint.NET, a top-rated download that offers many of the important features that you'll find in commercial image editors. GIMP is another great free program that actually offers a bit more power in terms of third-party plug-ins and online tutorials, but I find that Paint.NET is an easier program for new users to learn.
Also, I'm going to create a basic Valentine's Day card that includes an image with overlaid text and the date on the front, and some graphic elements and romantic sentiments on the inside. If you're the artistic sort and can create your own graphics, more power to you. One good free app for doing so is the vector-illustration software Inkscape. I'm artistically incompetent, so I tend to focus on using cool pictures and injecting some wit into my text.