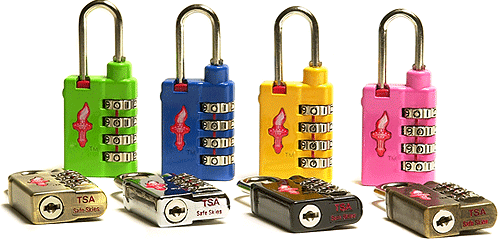 This guide will help you how to add a password to PDF files. We are using a free software to convert files to PDF. Just download and use Primo PDF from ActivePDF to create our PDF files.
When you install Primo PDF, it appears as a new printer in your Print Menu. You can convert Word documents, Excel spreadsheets and any type of document to a PDF file by printing to the Primo PDF printer.
While there are many free PDF converters, this is the one we liked most – this alone creates password protected PDFs.
Here's a 1-2-3 guide to creating password protected PDFs with PrimoPDF
1. In the Print menu, select "Primo PDF"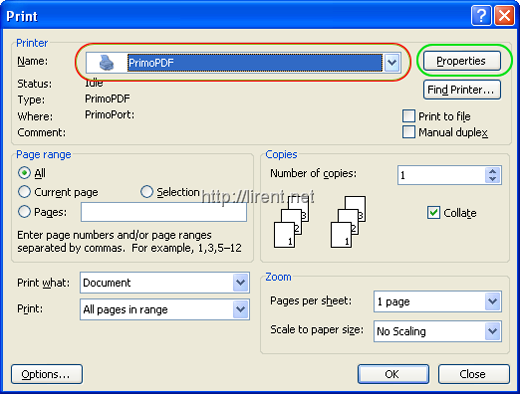 2. When you press OK, you are presented with this dialog box to set the properties.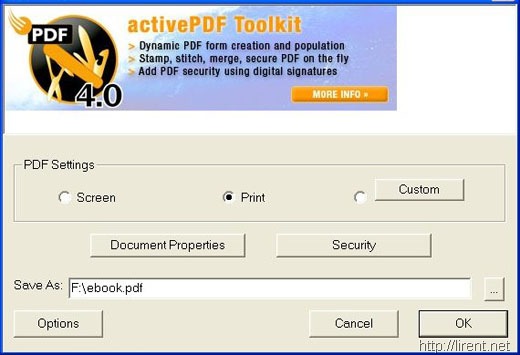 3.Click on Security to open up this dialog box, enter the password you want.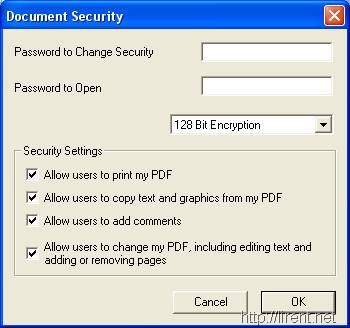 That's all Folks!