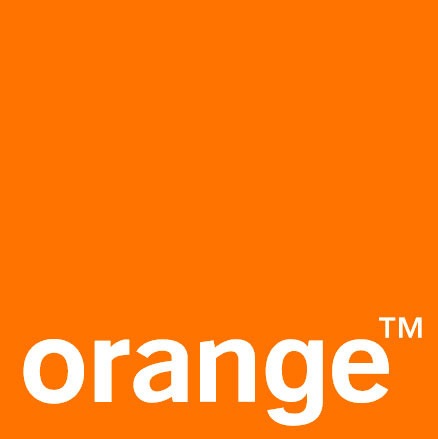 Orange France has revealed its iPhone tariffs and details of the iPhone unlock deal it is forced to sell under French law.
Prices range from €49 to €119 per month, while the iPhone costs €399. Orange is also offering iPhone at €549 to customers who do not wish to benefit from one of the four "Orange for iPhone" plans and at €649, without a plan.
The cost of unlocking the handset is €100 euros during the six months following purchase of the handset.
Apple's partner carrier also confirmed that over 63,000 French customers have signed-up to receive more information when the product ships today.
Orange will be holding late-night openings at twelve of its stores, when iPhone is unveiled: Bordeaux, Lille, Lyons, Marseilles, Montpellier, Nancy, Nice, Nantes, Rennes, Strasbourg and Toulouse will be welcoming iPhone fans from 6:30 pm onwards. In Paris, Orange will take the chance to launch its brand new store at 125, avenue des Champs-Elysées.
Orange is offering four "Orange for iPhone" plans, all of which include Visual Voicemail and unlimited email and internet access over EDGE. Up to 100 hours of WiFi using Orange hotspots is also included in the price.
[via macworld]