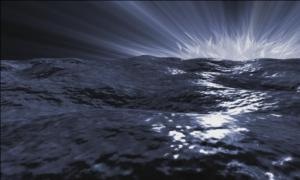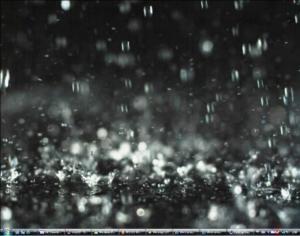 I never thought that highly about the Windows Vista exclusive add-on called Dreamscene which made it possible to display animated backgrounds in Windows. The main reason for my reservation was probably that I did not like the default videos that Microsoft was using to advertise Dreamscene.
That was however before I discovered user generated Dreamscene background that blew my mind. Those backgrounds are eye friendly, they show passing clouds, ripples and rain drops. Lots of animations that relax the eye and are pleasing at the same time.
Dreamscene users will have to download the free Descapes software to be able to add the following Dreamscene backgrounds to their Vista Ultimate system. You can find many more backgrounds at the Wincustomize Dream Gallery.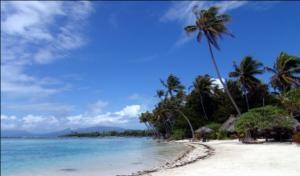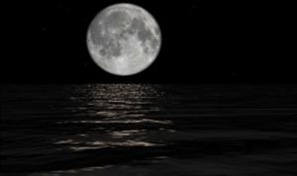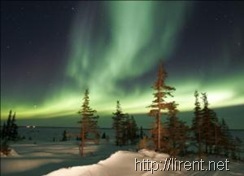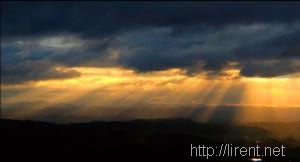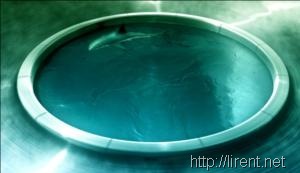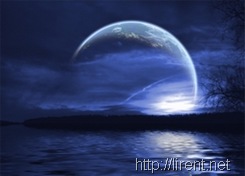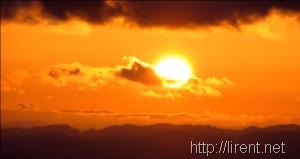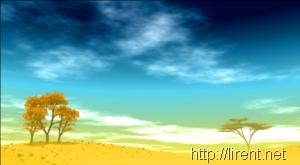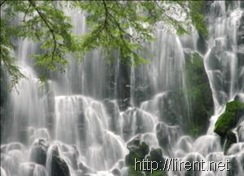 [via gHacks]