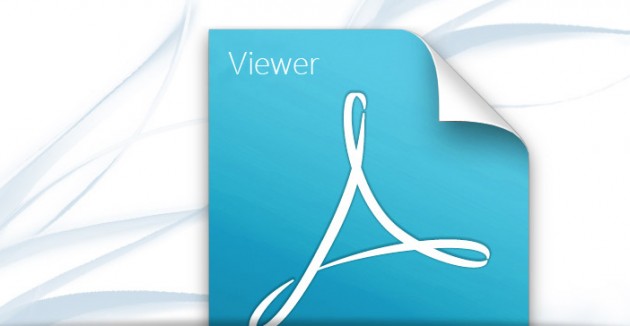 Almost all the recent versions of the Internet Browsers comes with an build-in PDF Viewer. If you have any issue or want to user your favorite PDF Reader follow the steps to disable it.
You can use another PDF viewer like Adobe Reader, Nitro PDF Reader or Sumatra PDF as default reader for browsers as Firefox of Chrome. Let's start with Firefox.
To switch from the built-in PDF viewer to another PDF viewer:
Firefox PDF Viewer
At the top of the Firefox window, click on the Firefox button and then select Options
Select the Applications panel.
Find Portable Document Format (PDF) in the list and click on it to select it.
Click on the drop-down arrow in the Action column for the above entry and select the PDF viewer you wish to use.
Click OK to close the Options window
Google Chrome PDF Viewer
On Google Chrome is very simply. Type this row on your chrome browser:
chrome://plugins/
Find Chrome PDF Viewer and disable it. Now your system will user the default PDF reader.