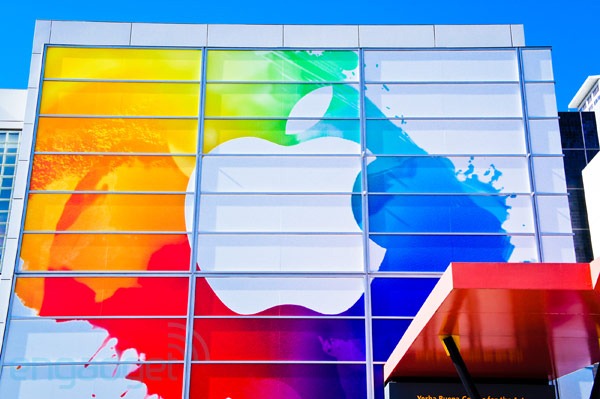 The next iPad (iPad 3? iPad HD? iPad 2S?) is due to be unveiled by Tim Cook at the Yerba Buena Center for the Arts in San Francisco, California, and if you want to see ti live check one of the links below!
This post is on continues update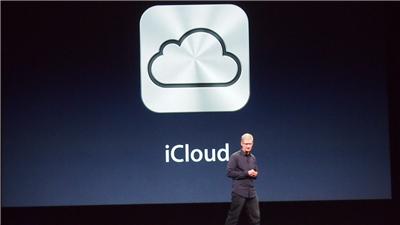 100 million iCloud users.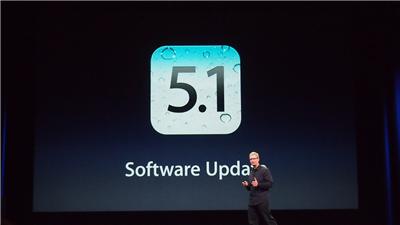 iTunes in the cloud now supports movies.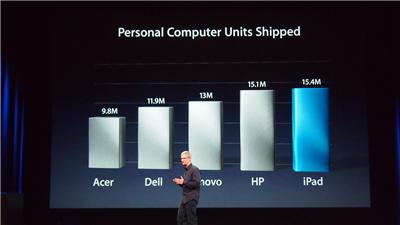 Tablet are the future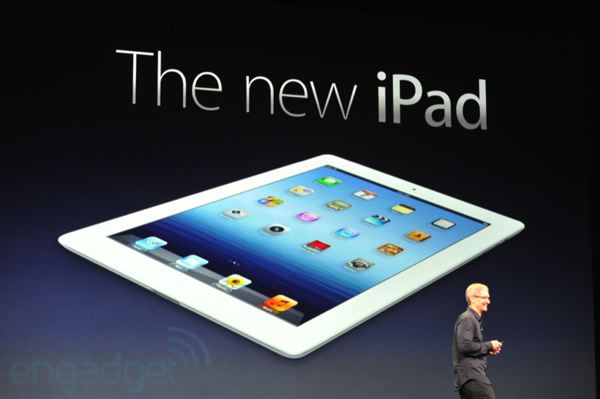 The new iPad has over a million more pixels.
40 percent better color saturation than before, too. 2048 x 1536 screen resolution.
5-megapixel backside illuminated sensor on the back, 5-element lens, IR filter, and ISP built into ​the A5X chip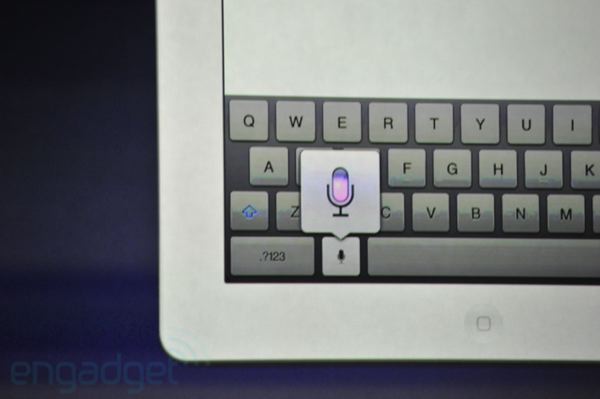 Keyboard with a microphone. It supports US English, British, Australian, French, German and Japanese.
New iPad now has 21Mbps HSPA+ and DC-HSDPA at 42Mbps, with LTE taking the cake at 73Mbps.
32GB is $599 and 64GB for $699. No 128GB yet!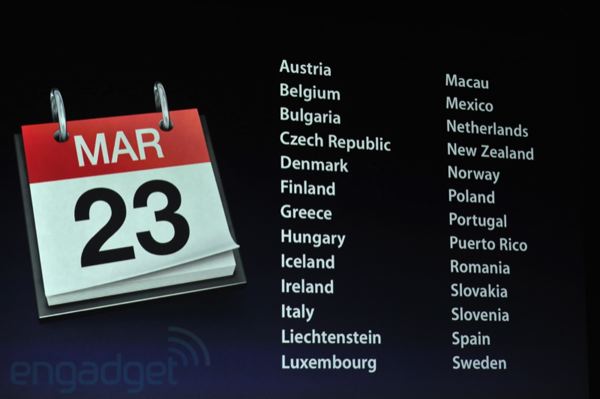 March 23 available the new iPad for the rest of the world.
Live on Engadget.com
Live on Mashable.com