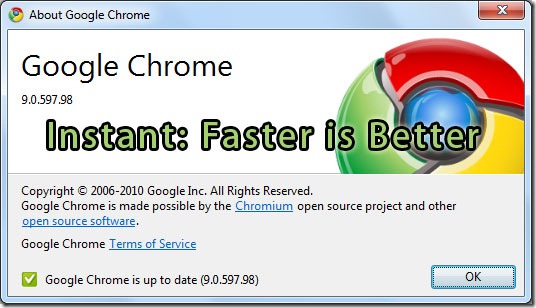 Instant is the new Google Chrome feature which make pages load as you type urls. After the big success of Instant technology on Google search & Youtube now is available also on Chrome browser.
To activate Instant you have to go on Chrome settings->Options: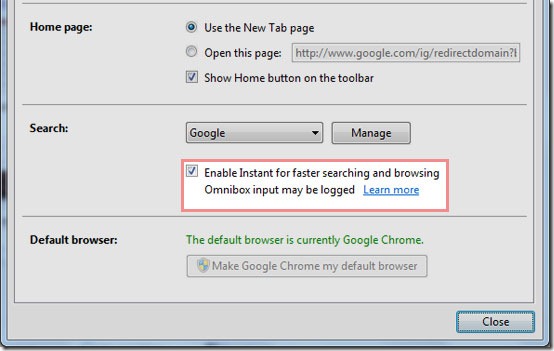 Check the options highlighted with red on the picture above. Now try to type any world or addresses on Chrome bar.