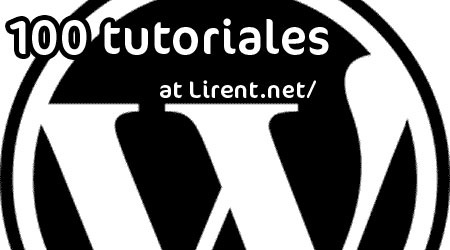 To make your blog unique is very important for the success. Without any guide or tutorial is very hard. Here you will find more than 100+ WordPress tutorial, hack, tips for a unique and friendly blog.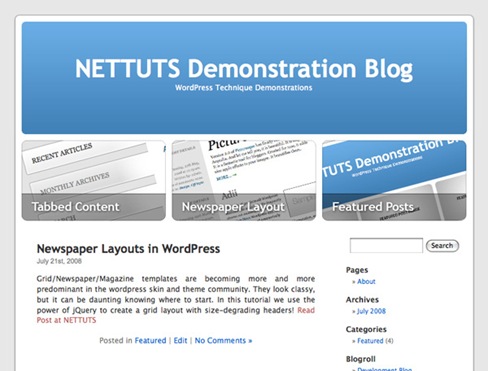 Yes, I started this post with Nettuts Featured Carousel. Find out how to implement this in WordPress. Demo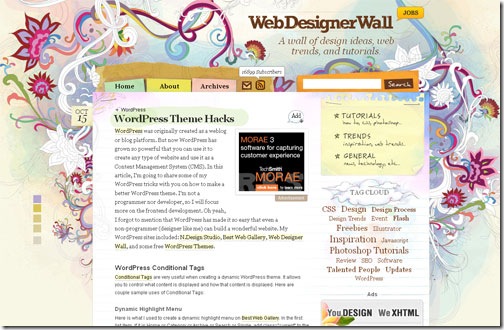 Everything you need for a cool WordPress theme.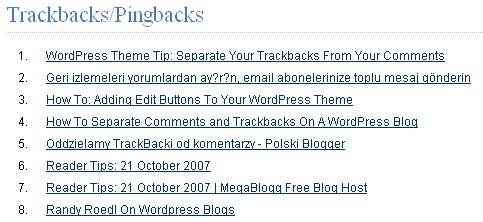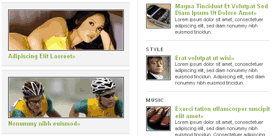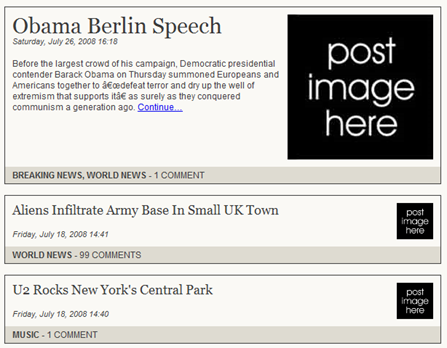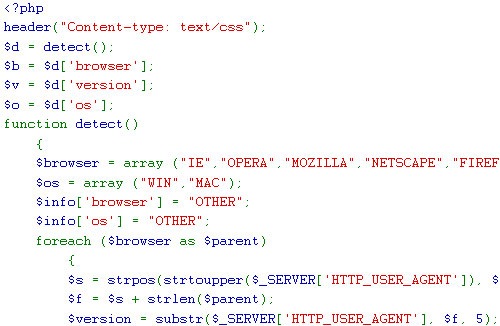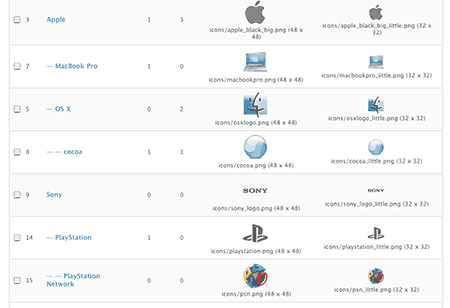 Another wordrpress tutorials from NetTuts is: Form Validation to WordPress Comments using jQuery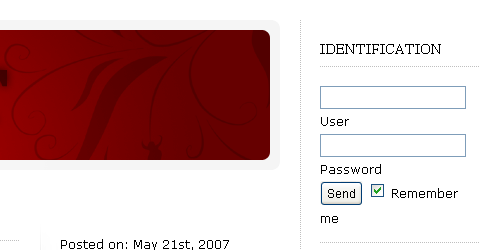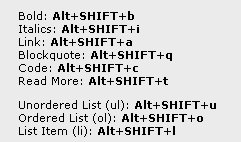 This tutorial will show your server load seconds as is showing in the image above.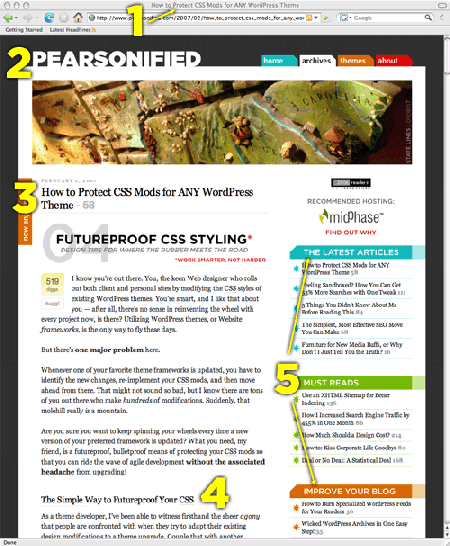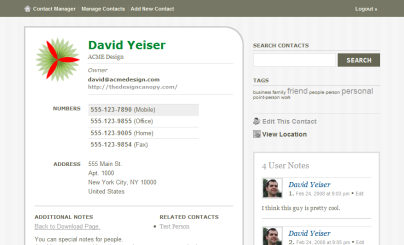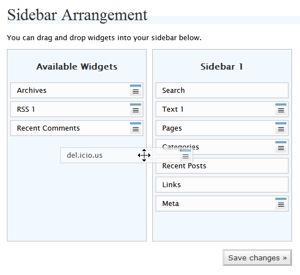 Recommended tutorials from Lorelle WordPress Blog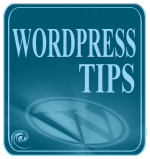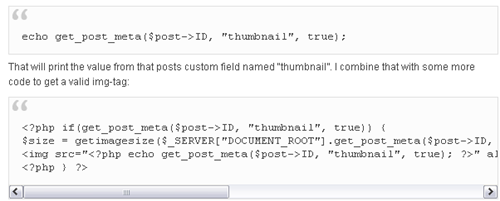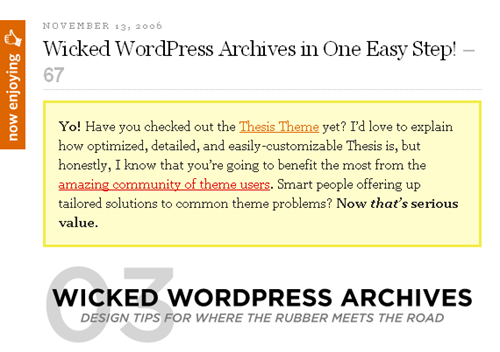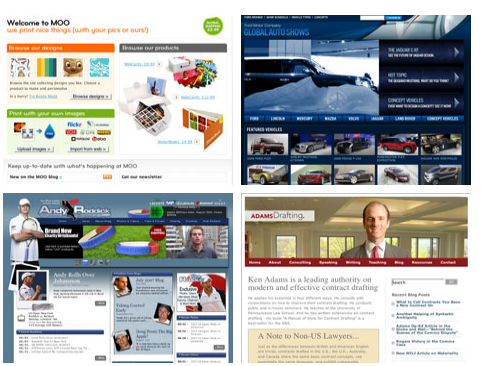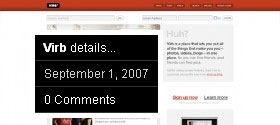 This brief tutorial was published for WordPress versions prior to the 2.5 release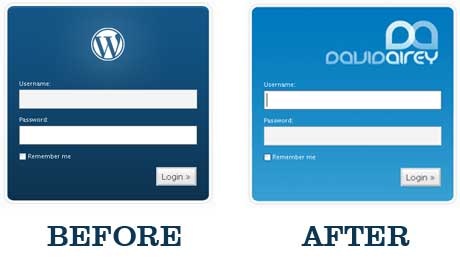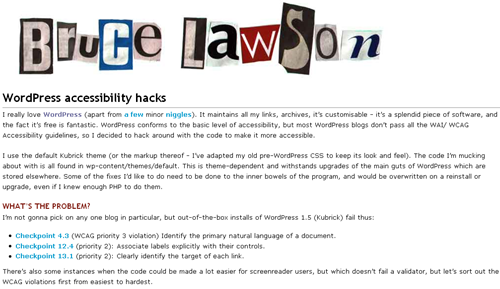 I will recommend you installing WordPress in local. If you make themes also if you want to test hacks before edit and publish live to you blog line a copy of WordPress in local host is the best way to save some time without making troubles.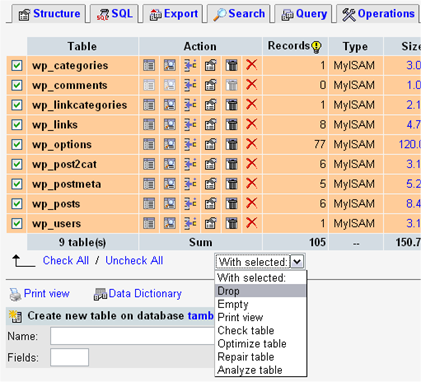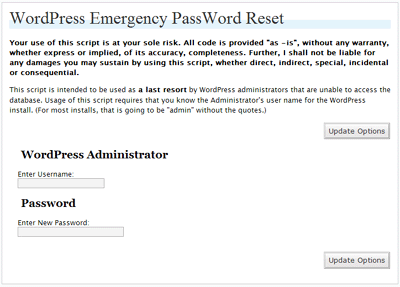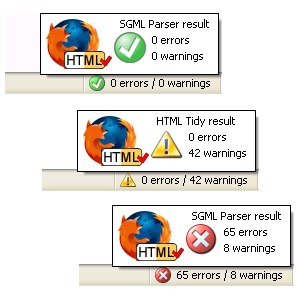 Here you can find some great tutorials from HackWordPress Blog.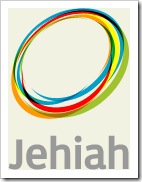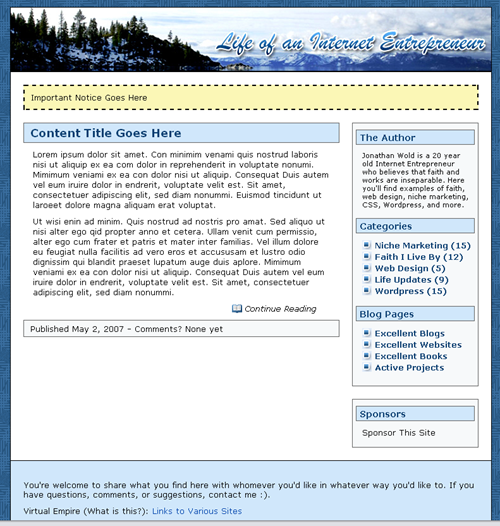 Yes, there are other 30 WordPress Tutorials and hacks. One per day.
11 WordPress tutorials dedicated do the new WordPress version 2.6
I think to close this post with WordPress Table Of Contents where you can find more tutorial, help, tips and everything else.
Remember keep your blog simply and unique and soon the success will knock your door…