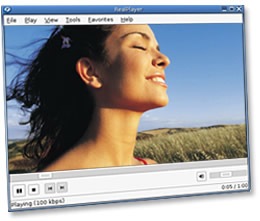 RealPlayer 11 for Linux now is available. The new player supports extensive list of video and audio codecs and they are really free to use on linux.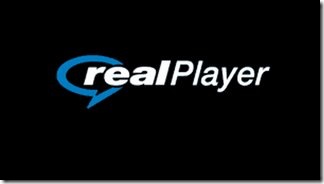 Supported Codecs
Theora (Alpha 3 encoded content)
Vorbis
Ogg
Basic SMIL 2.0
H263
RealPix
RAM and RPM playlist formats
RTSP streaming with RTP
HTTP streaming
RealText
RealEvents
RealAudio, RealVideo
mp3
mp4 audio (AAC unprotected only)
Flash 4
Installation
Download RealPlayer bin file from below link and execute following command in terminal. And make sure you are in the directory where you have downloaded the .bin file.
chmod +x RealPlayer11GOLD.bin
Run the bin by issuing following command.
./RealPlayer11GOLD.bin
Rest of the installation process is self explanatory.