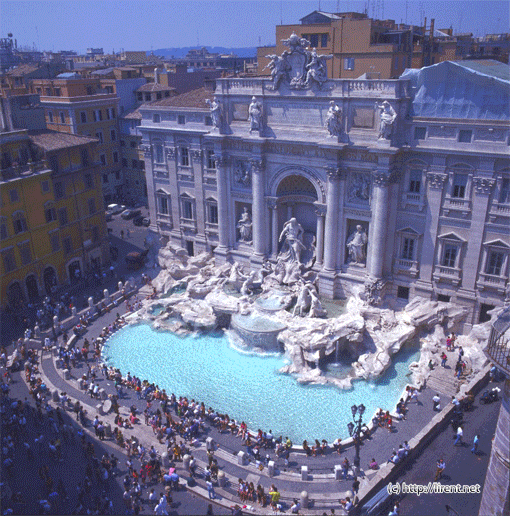 we think different 😛
Updated with the photos Who made Trevi's Fountain red.
ROME (Reuters) – Rome's Trevi fountain turned into a blood red pool on Friday after coloring was dumped into the water, police said.
Police found a box of leaflets nearby in which a previously unknown group called the "FTM Futuristic Action 2007" claimed responsibility. The group says it seeks to defend the unemployed, old and sick, among others.
[youtube 4Y5rDhiB-m4]
Actress Anita Ekberg famously frolicked in the fountain's pool in the 1960s film La Dolce Vita. Earlier this year, a 40-year-old office clerk made headlines when she swam naked in the fountain in front of a crowd of tourists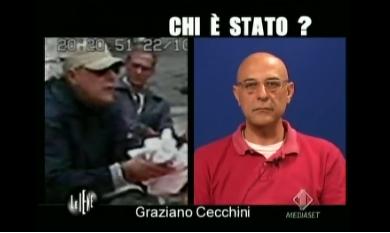 His Name is Graziano Cecchini and there are working also under other places, like Florence and Palermo.
From Le Iene Show (italia 1)