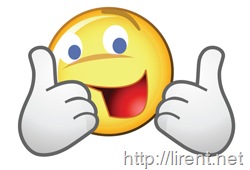 The third update of Mac 3.0 Beta 2 (build 78326) is now available to keep you company over the holiday weekend. 🙂
There are no new features in this update but we fixed a couple of crash issues, including an update to the crash reporting for Leopard users.
We also made improvements to the sign in process when you're behind a firewall. So if you've had issues in the past with signing in from the office or elsewhere with a firewall, please try installing this new update.
Download Yahoo! Messenger for Mac 3.0 beta 2
Download Yahoo! Messenger for Windows
[via Yahoo! msgBlog]