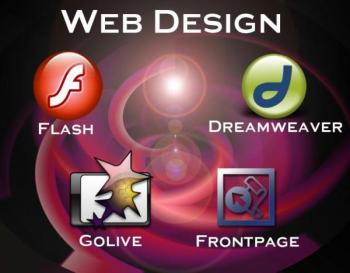 When it comes to your website, extra attention should be paid to every minute detail to make sure it performs optimally to serve its purpose. Here are seven important rules of thumb to observe to make sure your website performs well.
1) Do not use splash pages
Splash pages are the first pages you see when you arrive at a website. They normally have a very beautiful image with words like "welcome" or "click here to enter". In fact, they are just that — pretty vases with no real purpose. Do not let your visitors have a reason to click on the "back" button! Give them the value of your site up front without the splash page.
2) Do not use excessive banner advertisements