Huge selection of wallpapers for Android Lollipop with Material Design theme. We have collected the following free wallpapers so you can use for your mobile phones. Browsing from Android is very easy to save the images and set as wallpaper.
You must click your favorite wallpaper and then save the full resolution on your Smartphone. Open Gallery on your phone, then browse the Download images, so select the downloaded image and set as background. Take a look also to the other Android Lollipop Wallpaper collection for more images and how to guide.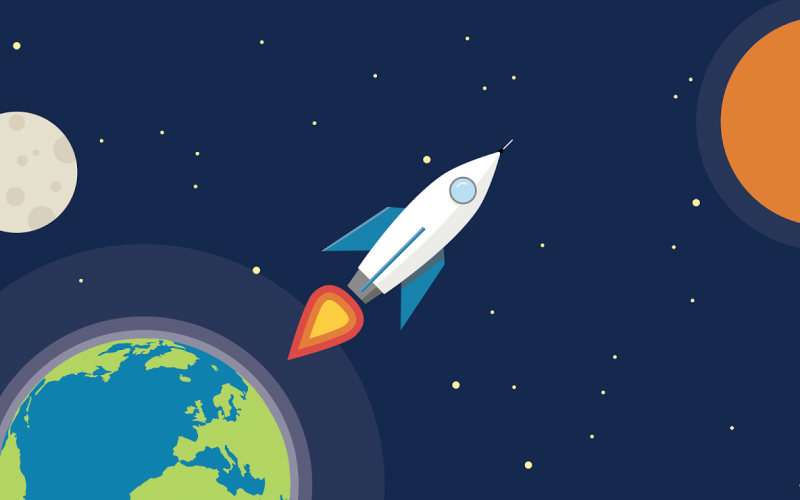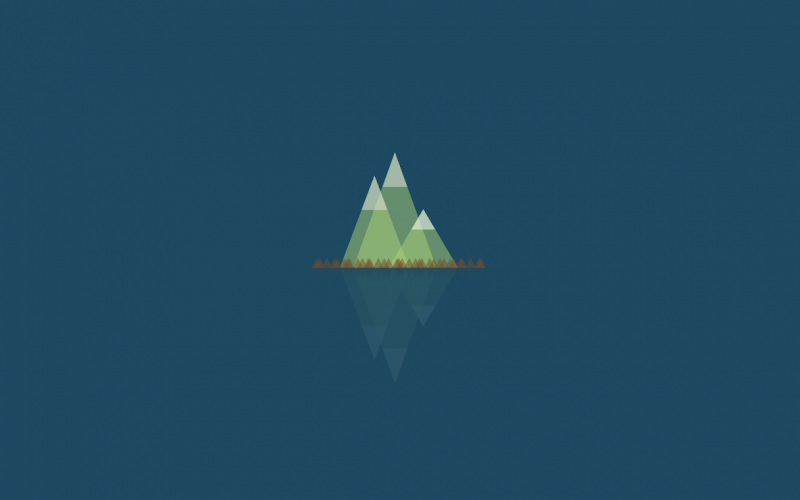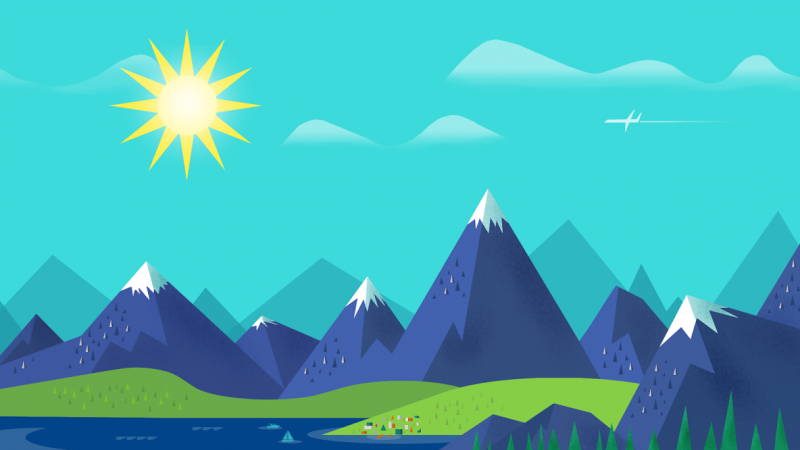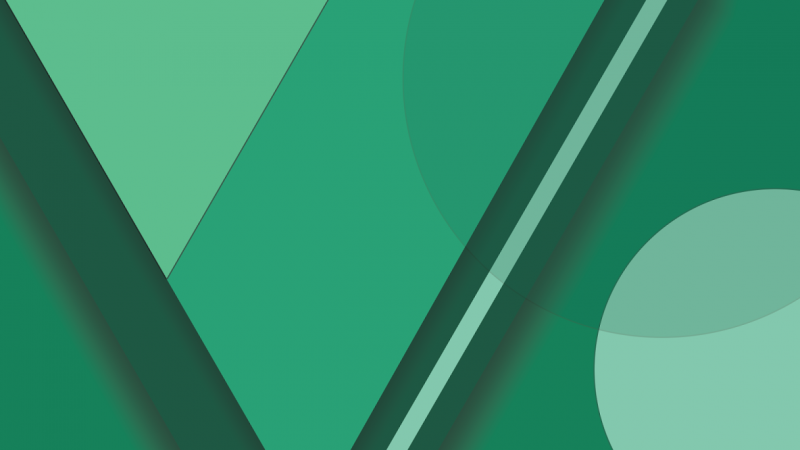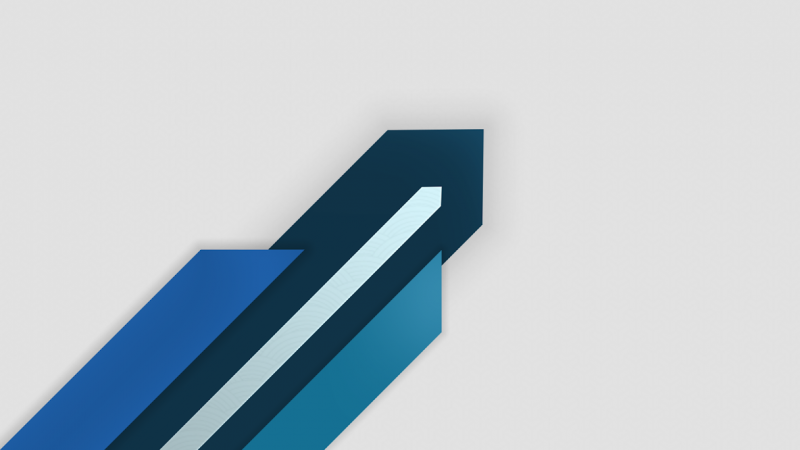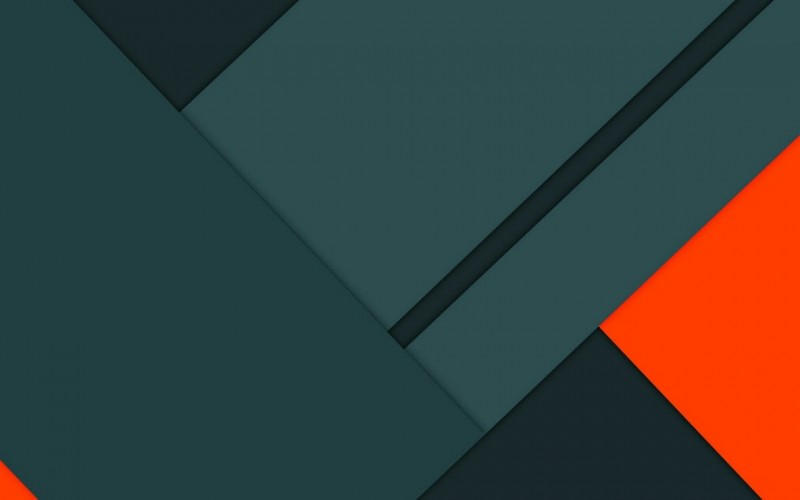 Minimal Flat Android L Wallpaper Moonshine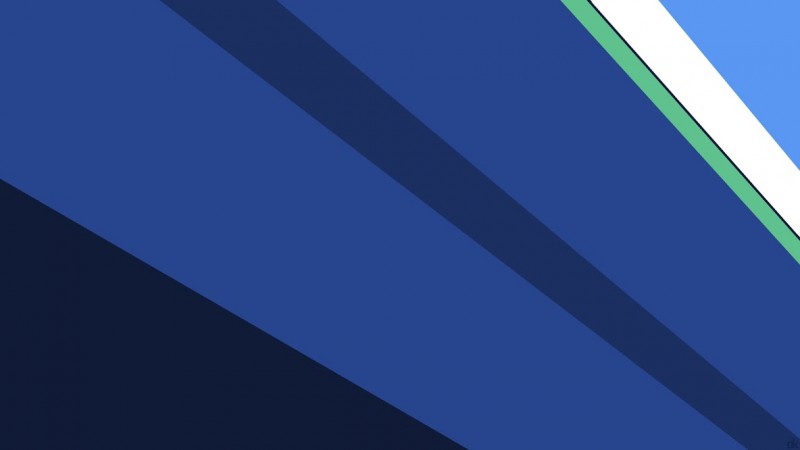 credit dakoder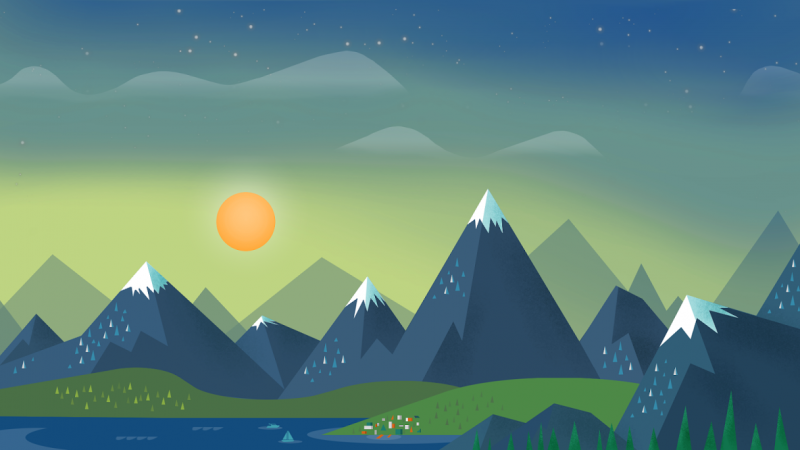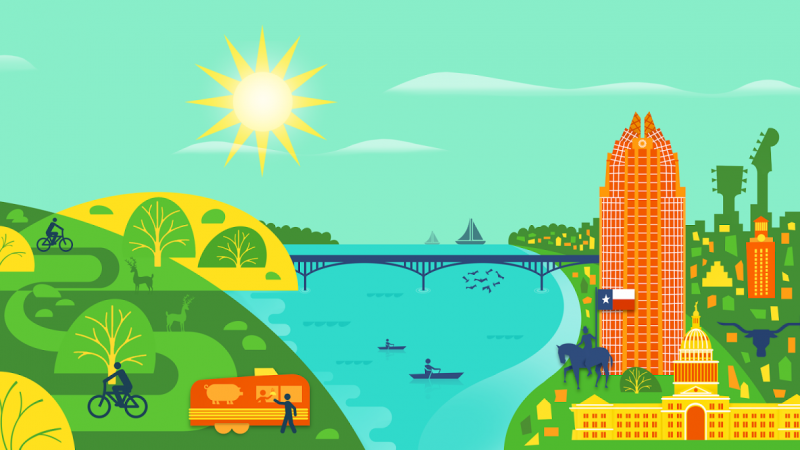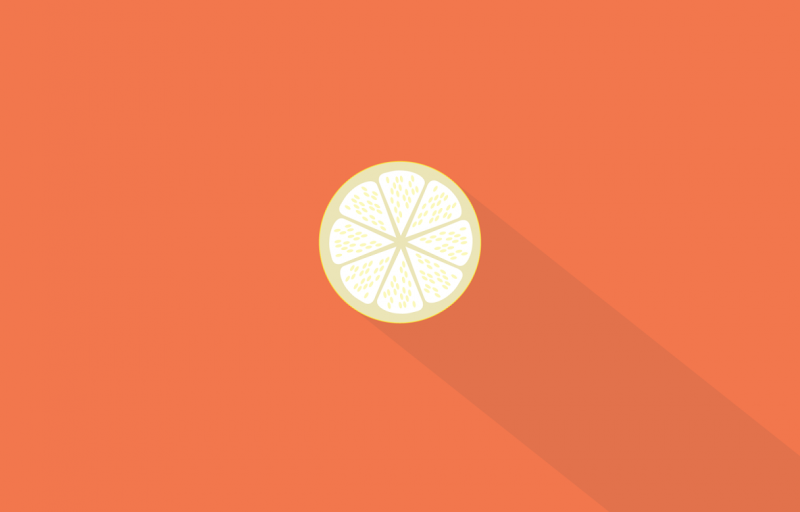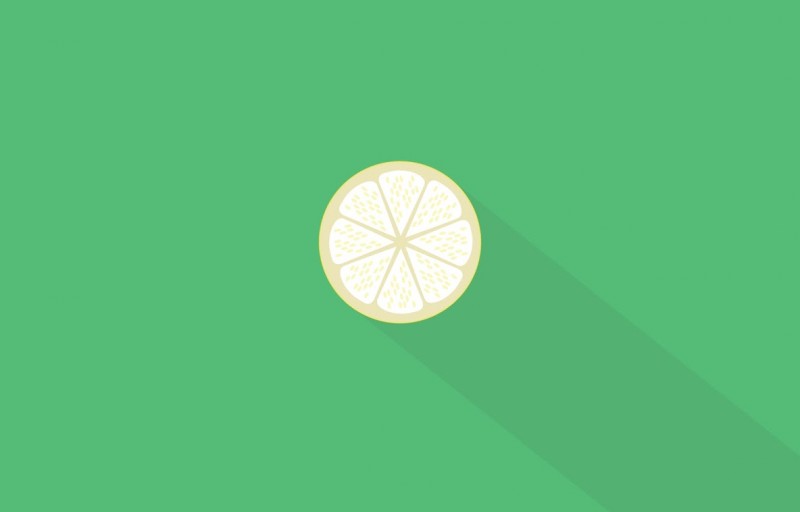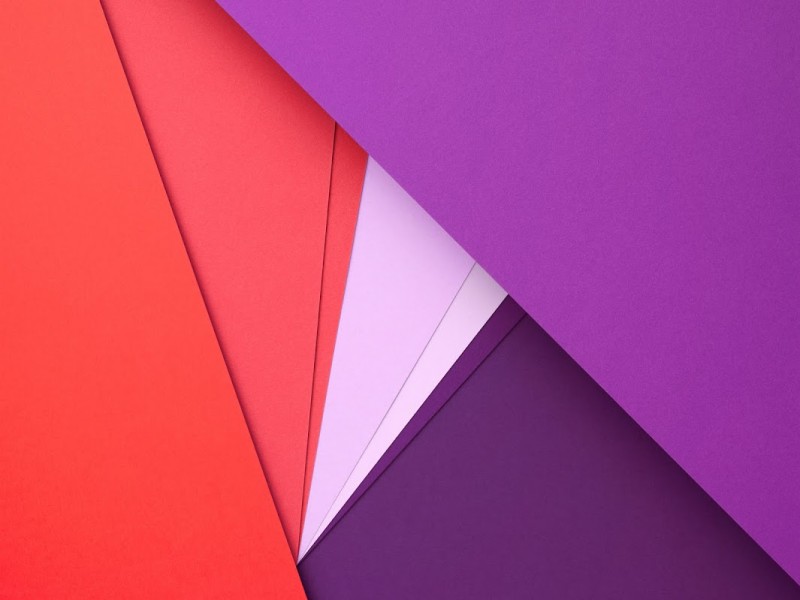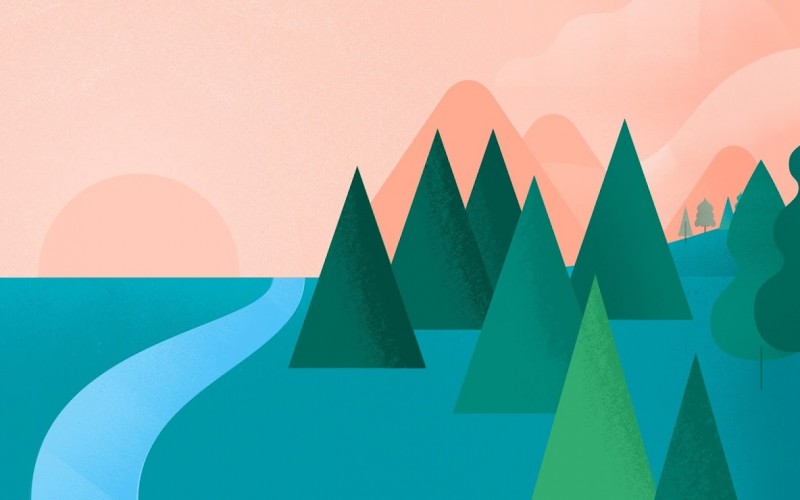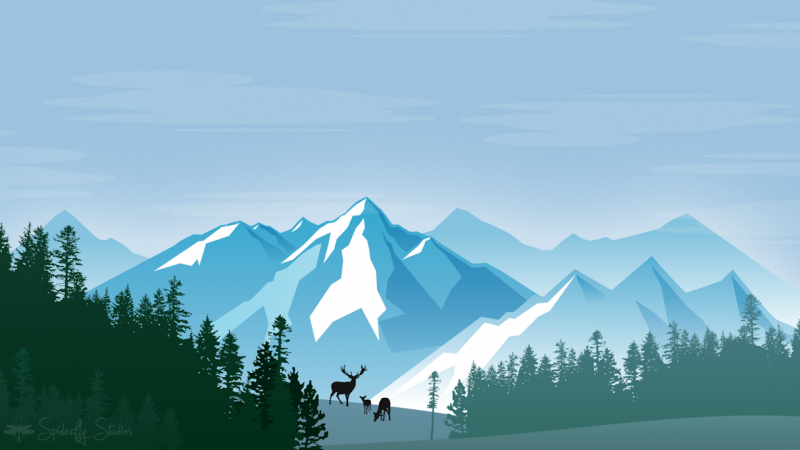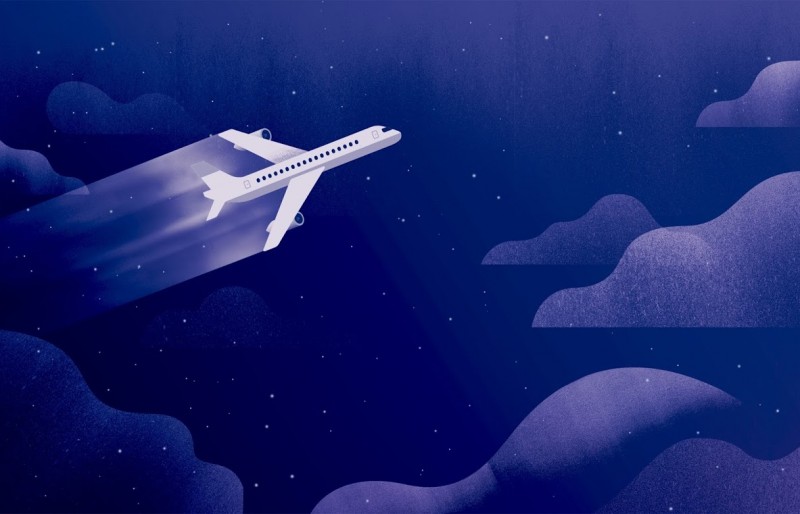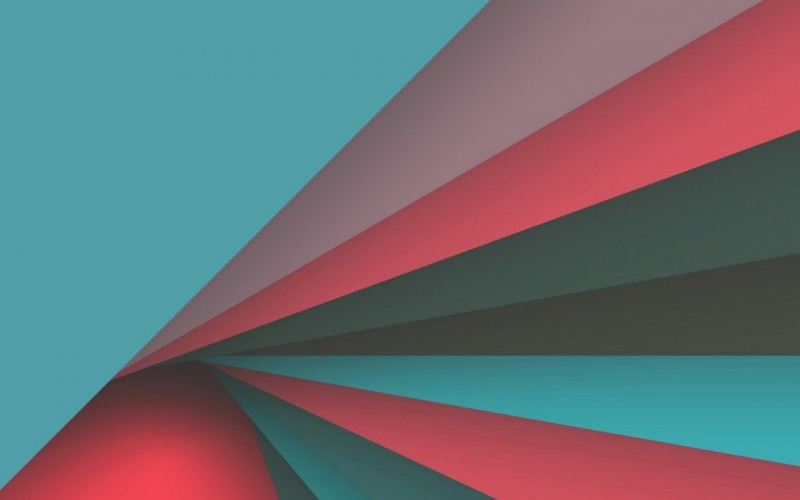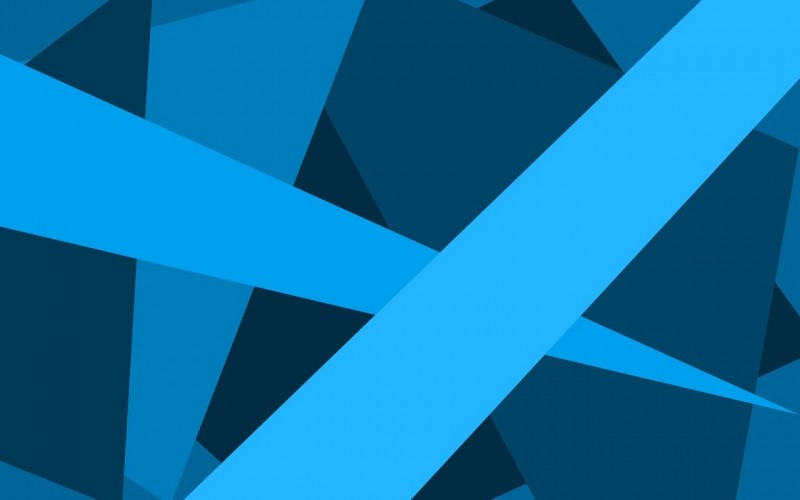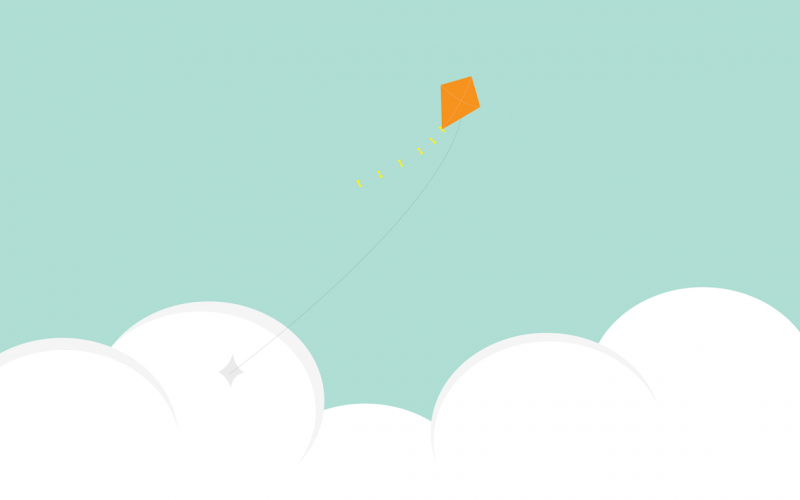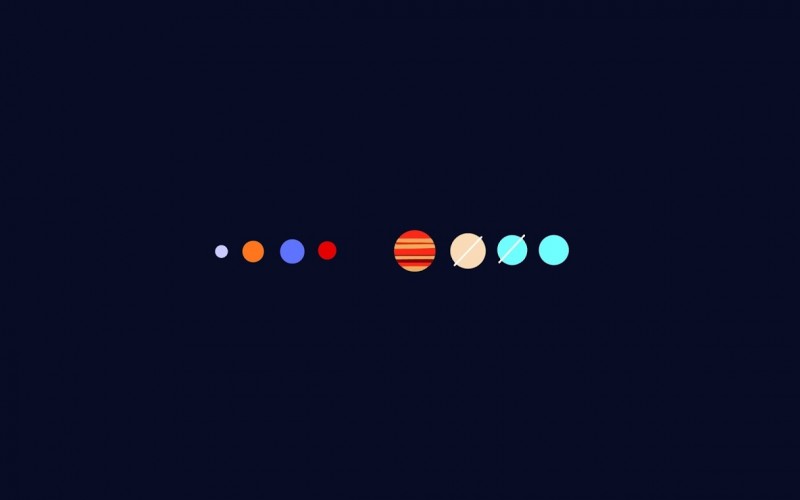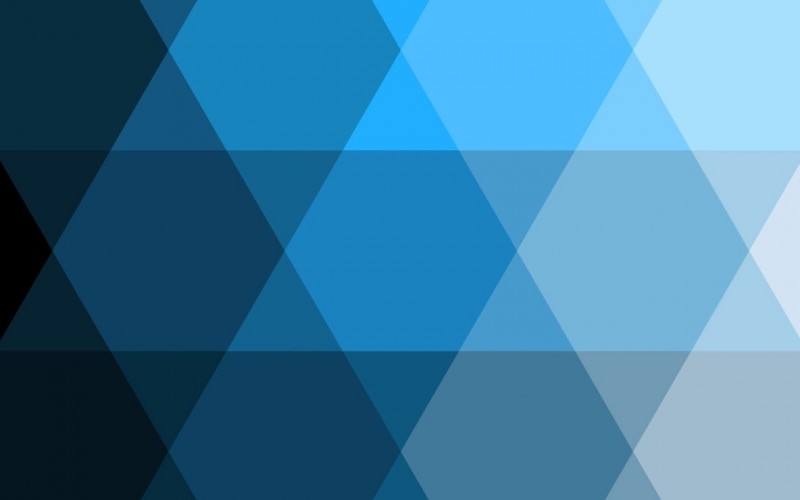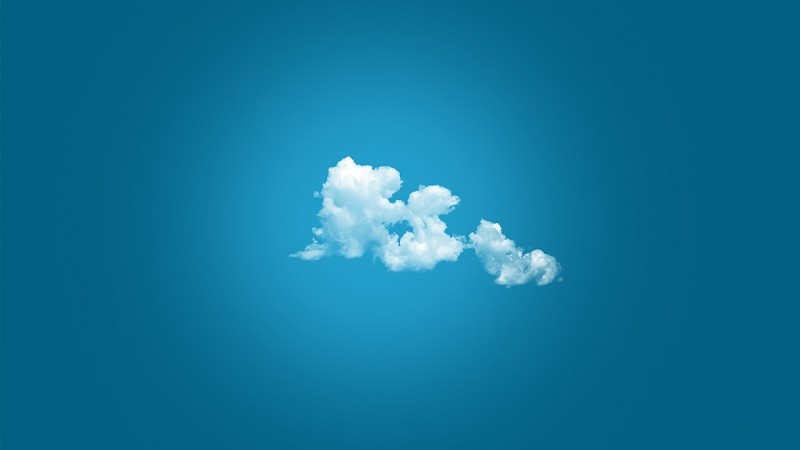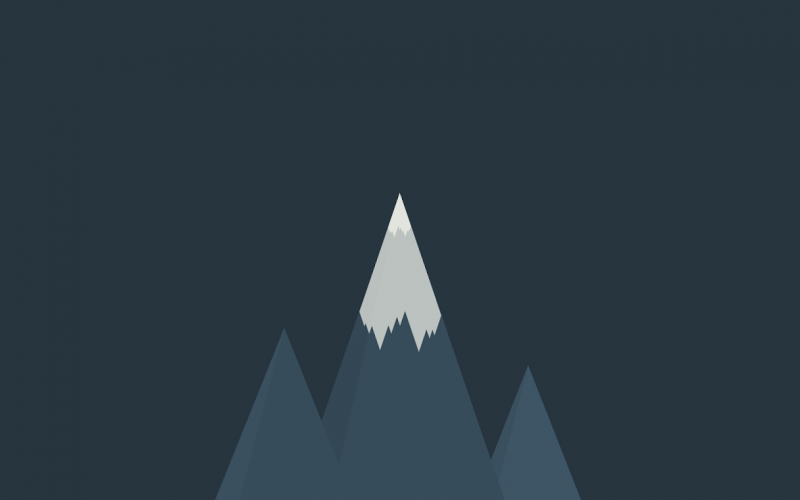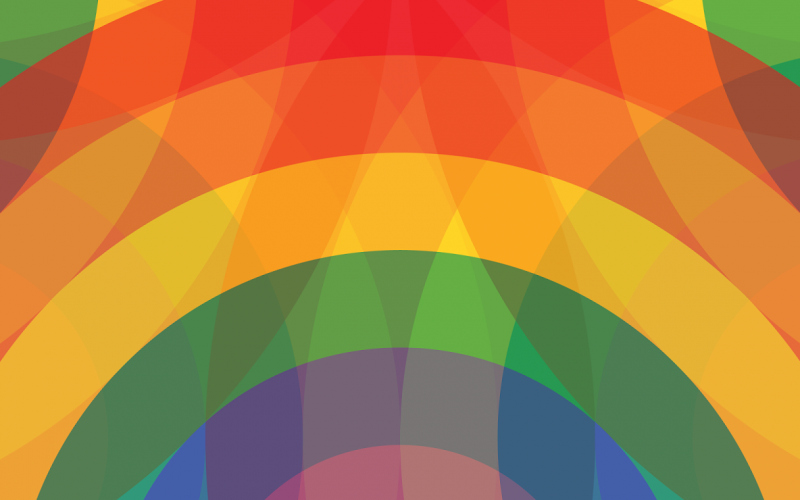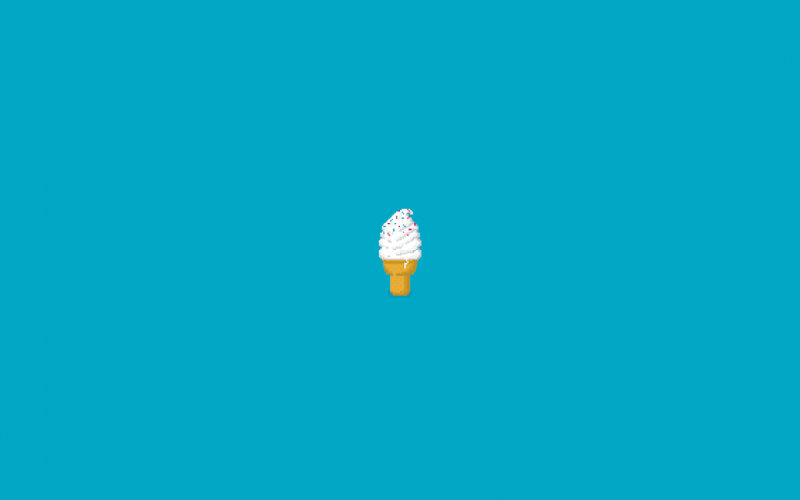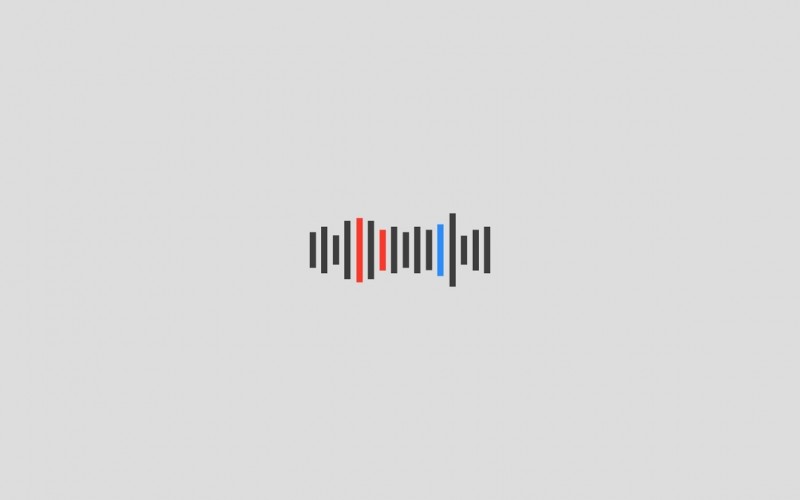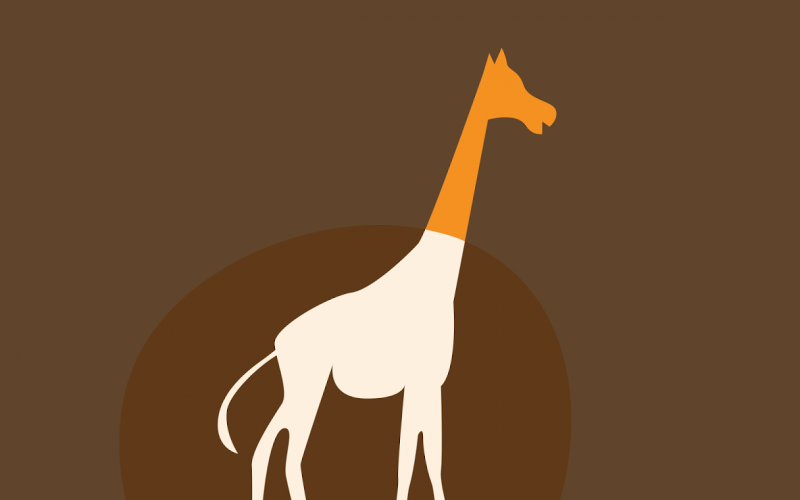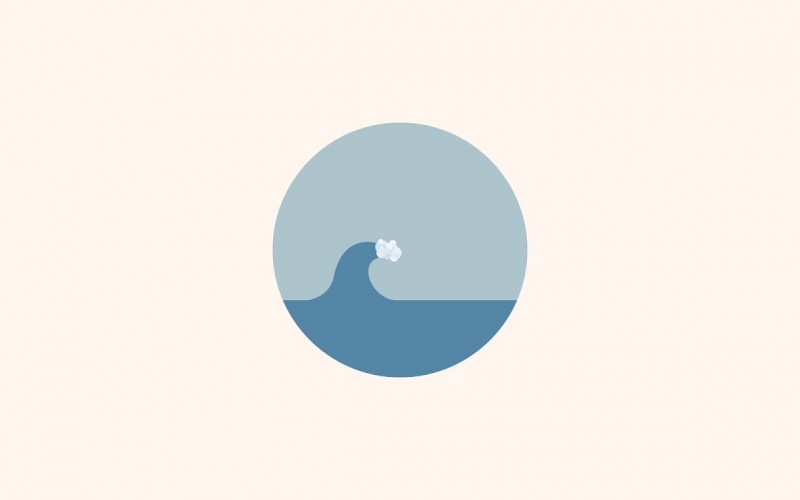 http://dakoder.deviantart.com/art/Minimal-Flat-Android-L-Wallpaper-Moonshine-4K-475314187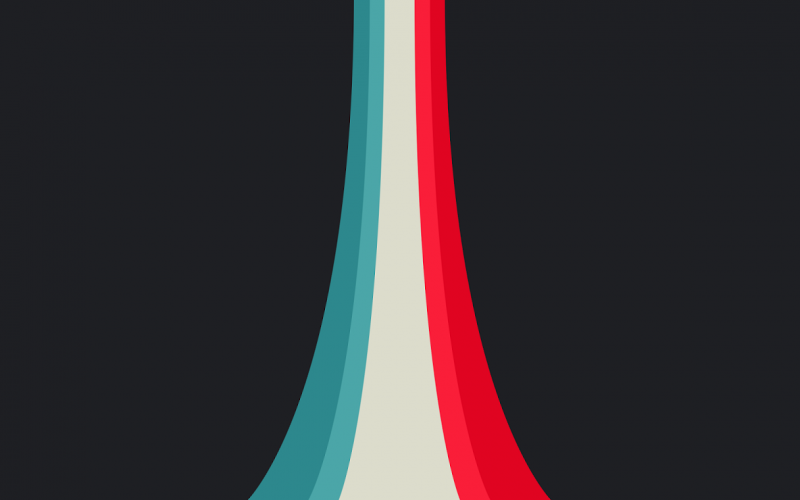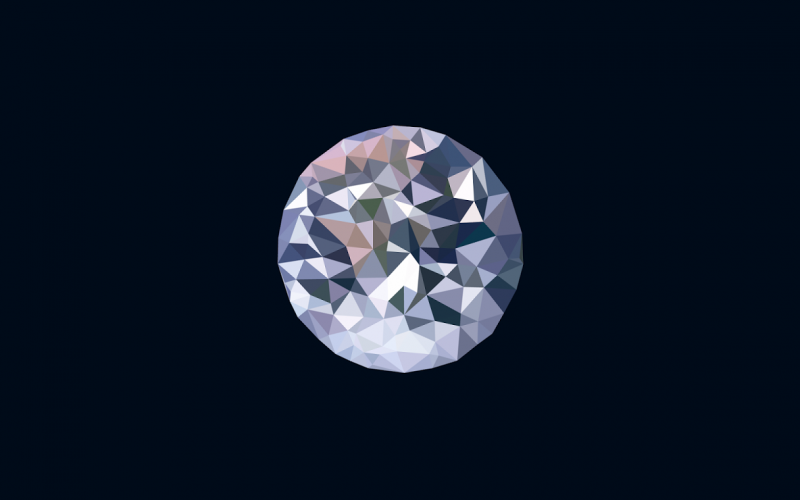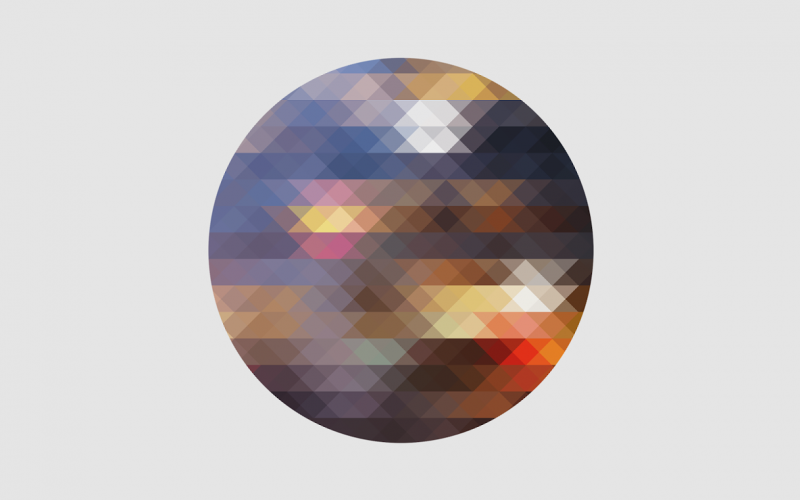 All image credits goes to respective owner. Please contact us if we have published your copy-write work.