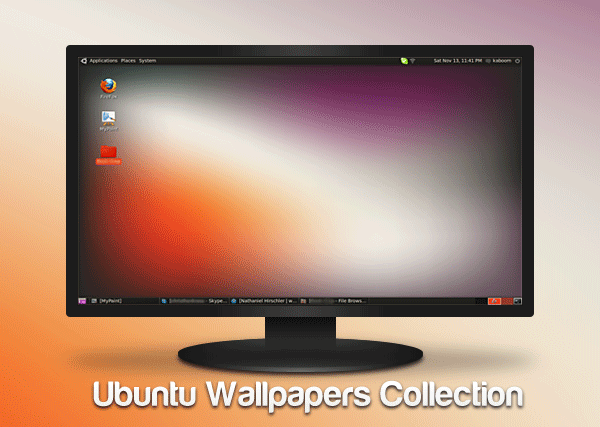 In this post, we're showcasing a collection of Ubuntu Wallpapers. We have chose the best designs around the web and putted them together. You can find any color and any shape. Find what do you like most, download exactly or bigger size as your resolution screen and enjoy it.
Quick Tip: Find your Resolution Screen
In most case you need a wallpaper that match with your resolution screen. Check it form whatismyscreenresolution.com website.
Ubuntu Aurora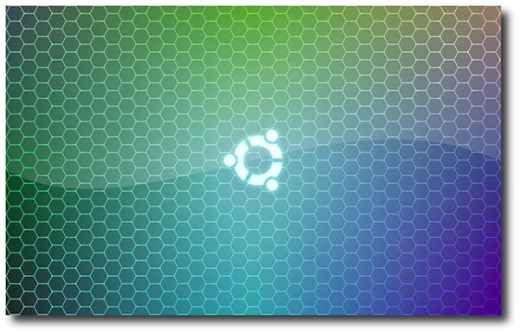 Ubuntu Ambiance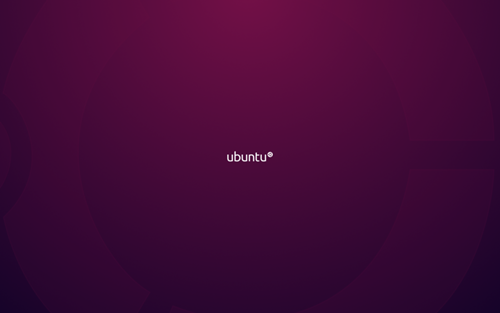 Ubuntu Burn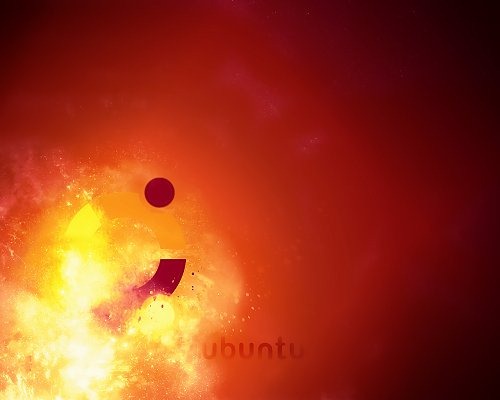 Ubuntu Brown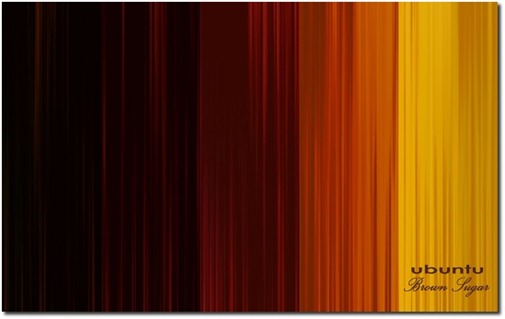 Ubuntu ADN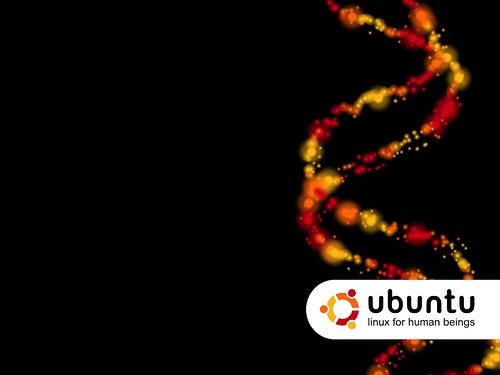 Ubuntu Destroy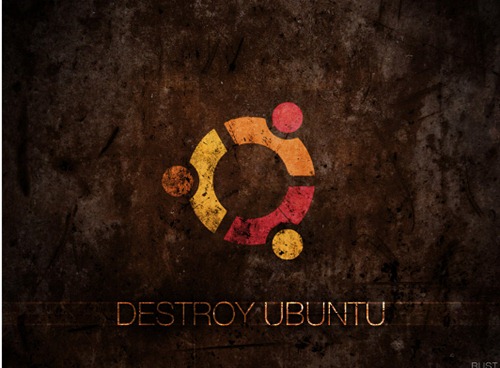 Ubuntu Wall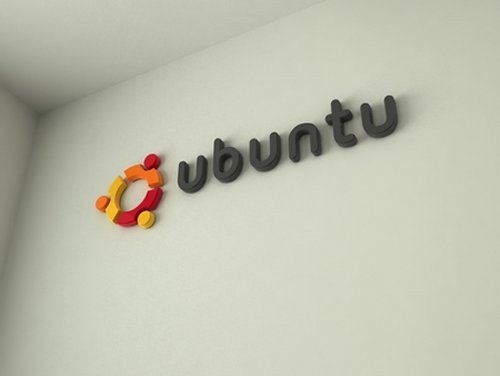 Ubuntu Linux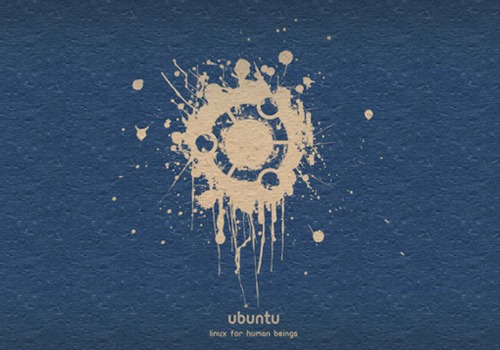 Ubuntu Metal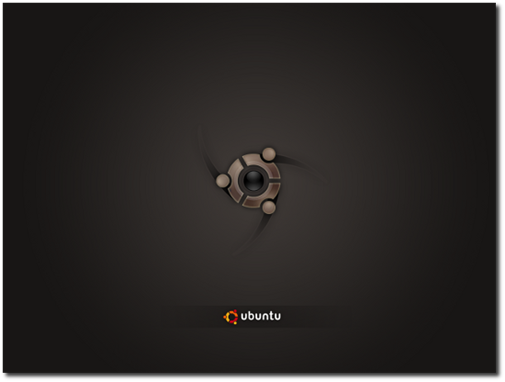 Ubuntu Feisty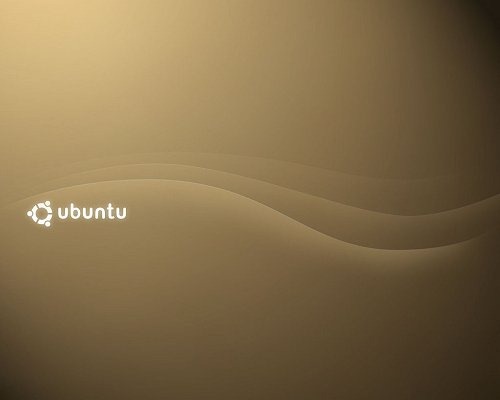 Ubuntu Logo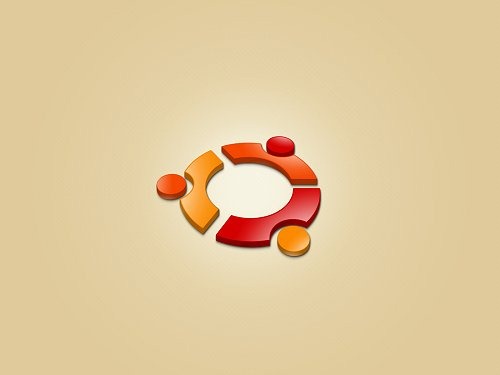 Ubuntu Line Art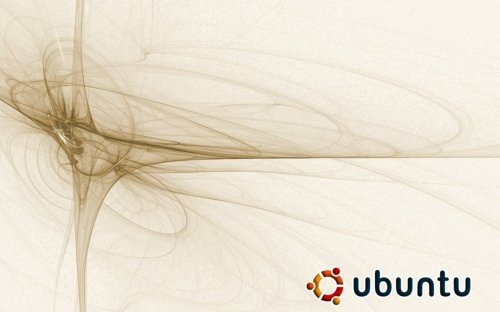 Blue Rain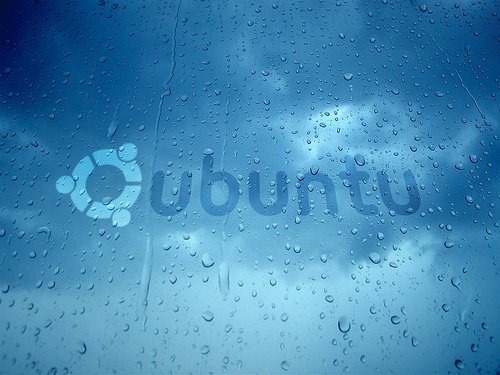 Ubuntu Greening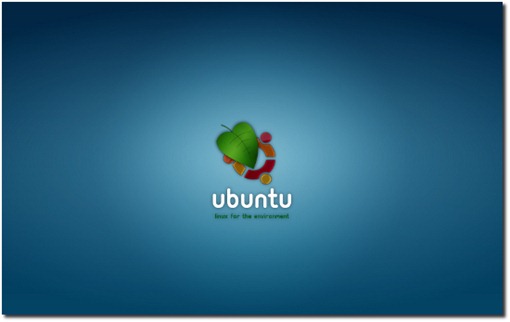 Ubuntu Esque
Ubuntu Robots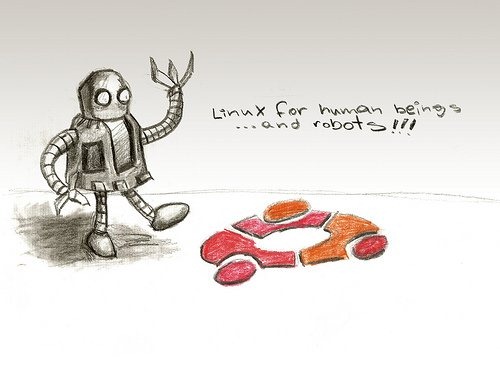 Ubuntu Bokeh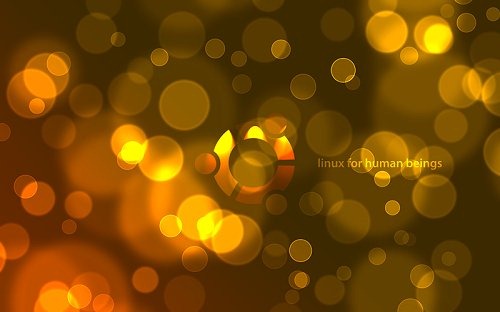 Ubuntu Fire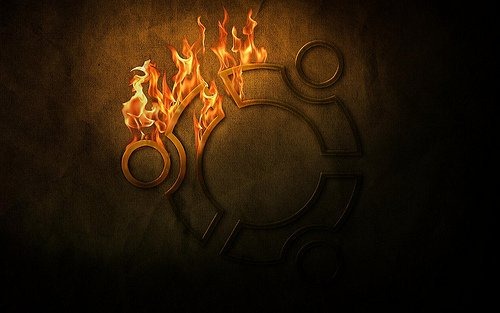 Ubuntu Brown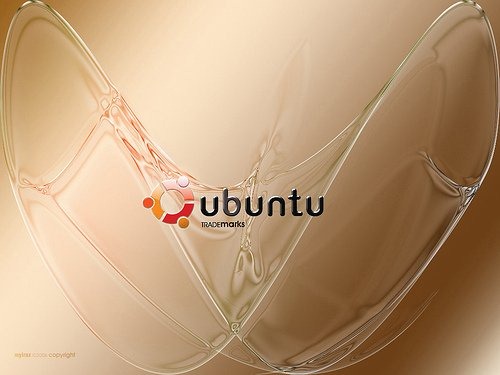 Sexy Geeks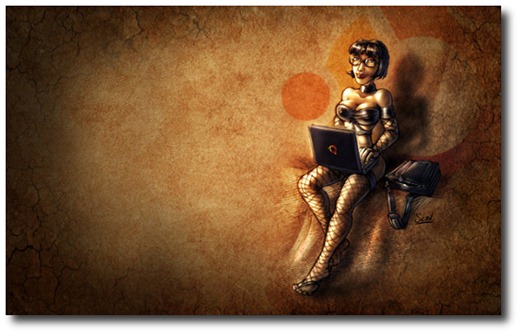 Ubuntu Dust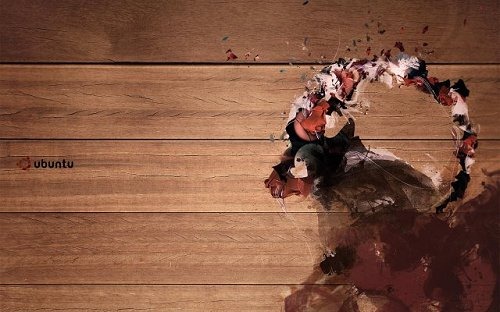 Article Wallpaper Ulrich by interesting – Download Zip Pack. Don't forget to Bookmark or Share with your friends.