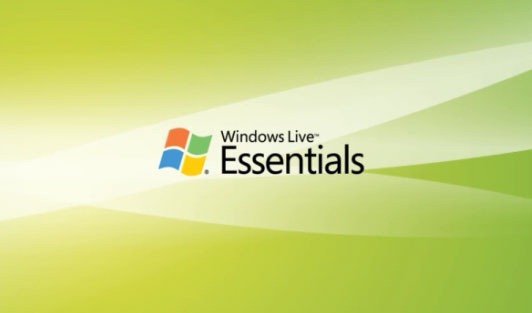 In recent post I've posted about the new Windows Live Messenger but today I will show you the new features of the new Windows Live Essential Wave 4.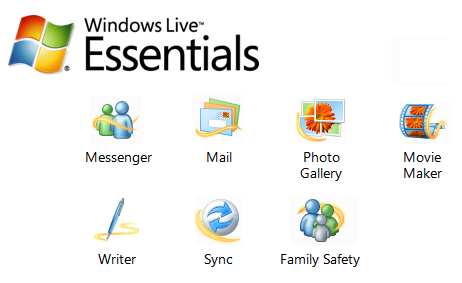 Windows Live Essentials includes Messenger, Mail, Photo Gallery, Movie Maker, Writer, Sync and Family Safety. Essentials is available for free.
Messenger for iPhone
Movie Maker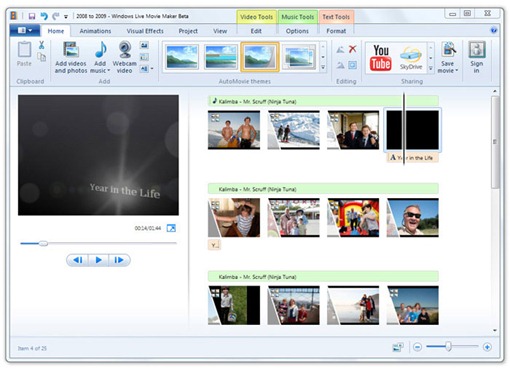 Photo Gallery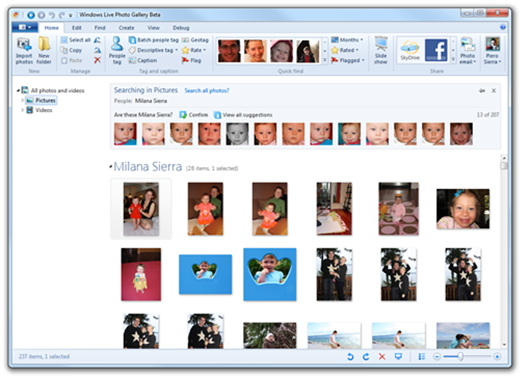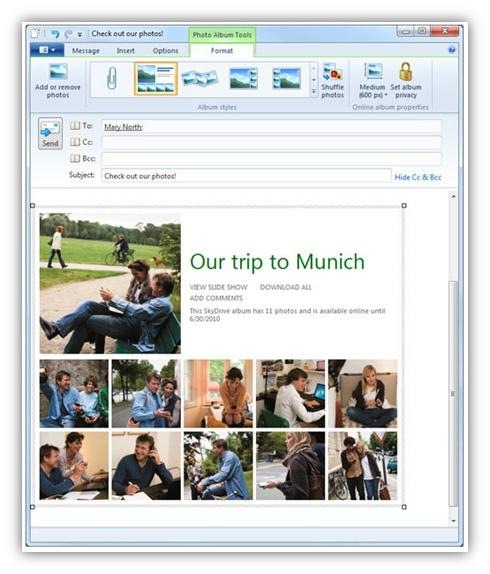 New in Wave 4: Windows Live Sync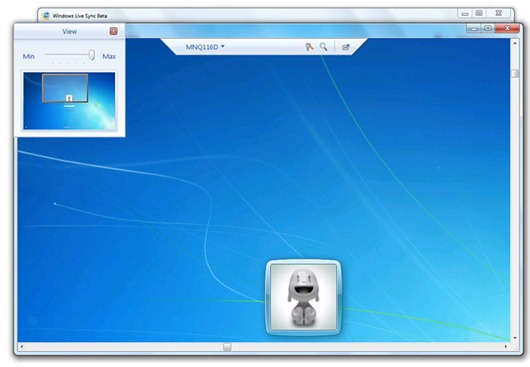 You can learn more at http://www.windowslivepreview.com.
Do you currently use Microsoft Live Essentials? You can download the current version from: http://download.live.com