Finally the official Messenger Apps comes for iPhone. Microsoft has published the Windows Live Messenger on iTunes, and Apple approved it. There was various methods and apps to use Windows Live Messenger on iPhone, but let have a look to this new apps.
The version of WLM is 1.0.1 with a total 7.2 MB you can download then install the version of  Messenger built by Microsoft for the iPhone, with all the key features you would expect in addition to chat with their friends, share photos and videos from Flickr and YouTube also plus integration with major social networks.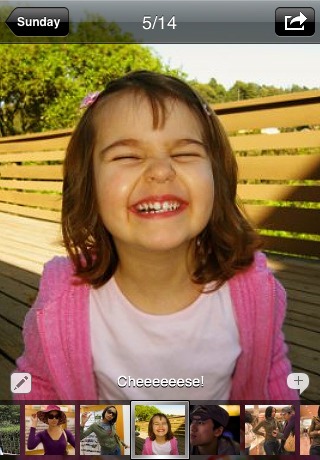 Download Windows Live Messenger for iPhone and sync your iPhone with iTunes.