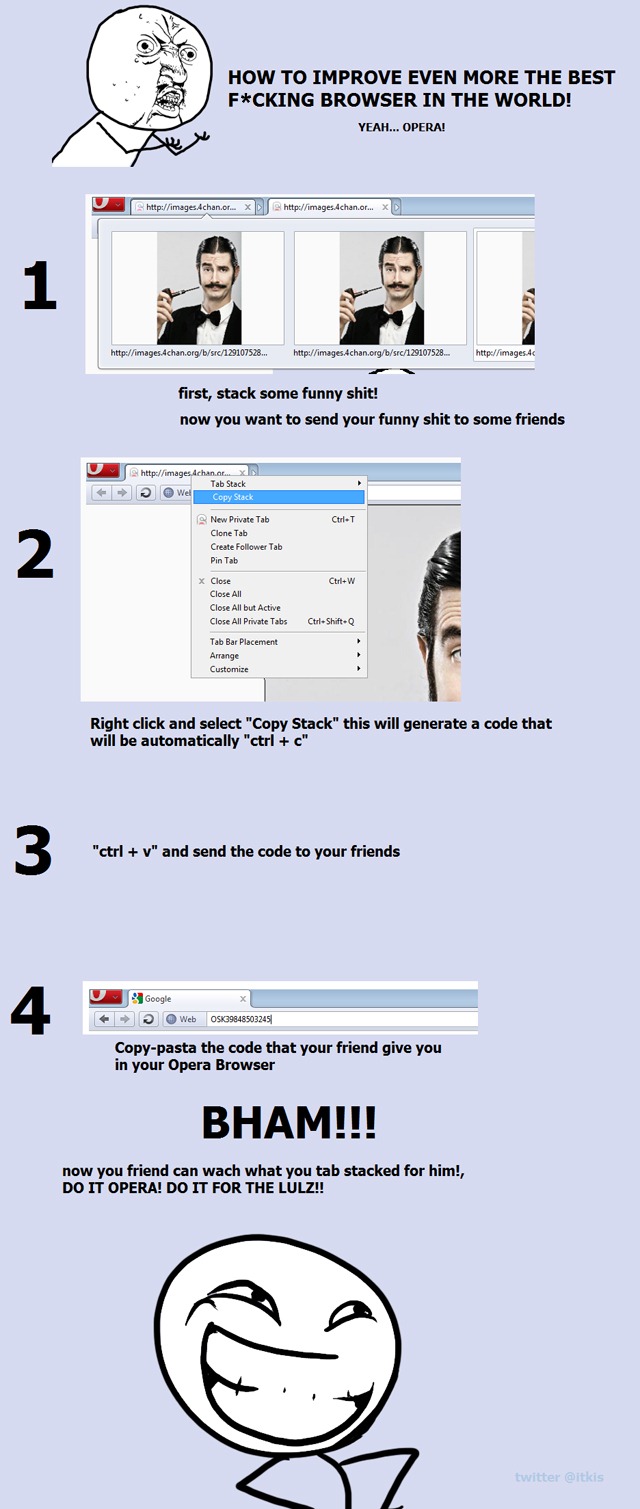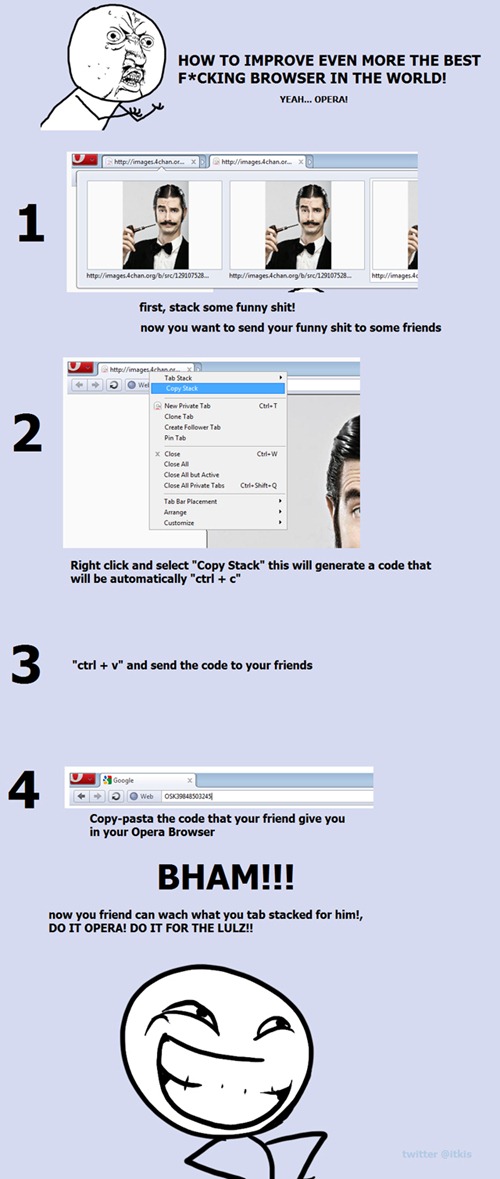 With Opera 11 you can share Tabs/stacks very easy with your friends. (image via @itkis)


You probably know by now how sites like MegaUpload, RapidShare, Sharebee or Zshare work and also how much time you are forced to waste with every download link – they generally make you wait around 45-60 seconds and although that may seem like very little time it can actually become very annoying when you're actually downloading more than a few files – there's just too little time to do anything else but too much time to not get bored.
SkipScreen is a free Firefox add-on that lets you skip all the clicking and waiting on sites like RapidShare, Zshare, MegaUpload, and Sharebee. Your downloads start instantly.
Look this video how it works: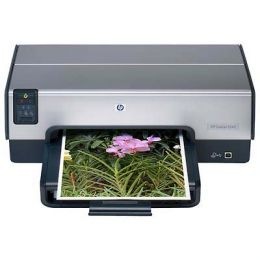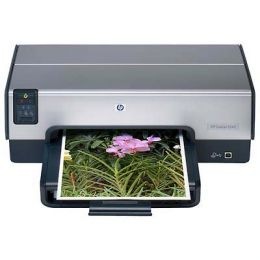 If you have a printer attached to your computer, you can share it with anyone on the same network. It doesn't matter what type of printer it is, as long as the printer is installed on your computer and directly attached with a universal serial bus (USB) cable or other type of printer cable. Whoever you choose to share the printer with will be able to use it to print, provided they can locate your computer on the network.
Here's how:
1. Click the Start button, click Control Panel, and then, under Hardware and Sound, click Printer.