You don't need to be a great artist to get great looking graphics. In fact, sometimes you don't even have to roll up your sleeves. We've put together a list of 20 sites that'll help you create icons, favicons, animations and various graphics in no time.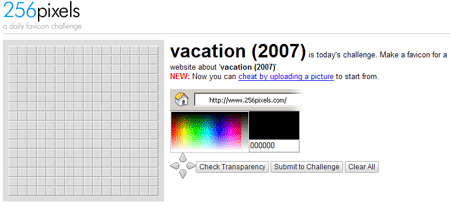 256Pixels.com – Presents a daily favicon contest. Create a new favicon with their built in palette, and put it up for others to vote on.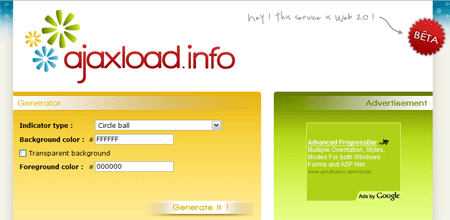 Ajaxload.info – Create an animated icon to display during AJAX load times.