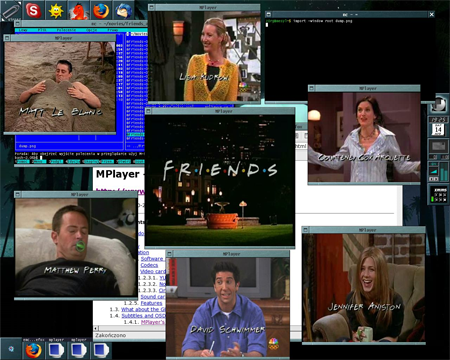 Cross-Platform
Amarok – Amarok is a cross-platform intuitive music player for Linux, UNIX and the Mac operating system. Its features include lyrics support, Wikipedia integration, music statistics and a contextual browser.
BHplayer – BHplayer doubles as a media player & DVD player with its support for many audio and video formats.
BMP – A compact, open source multimedia player for Ubuntu using skinnable interface based on Winamp skins.
GLM FLV Player – GLM is a feature rich standalone application to view FLV files without any codec.
JW Media Player – JW Media player supports media playback of files which are compatible with Adobe Flash player. Examples of files are MP3, FLV and SWF etc. Continue reading →