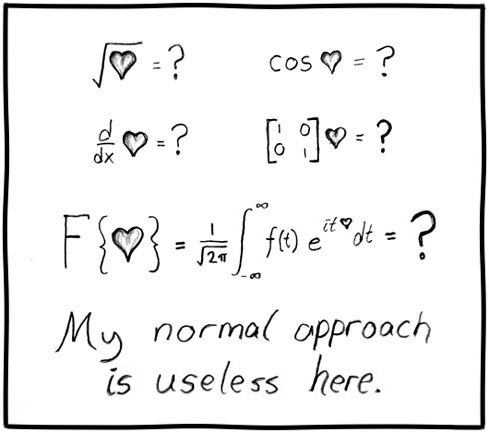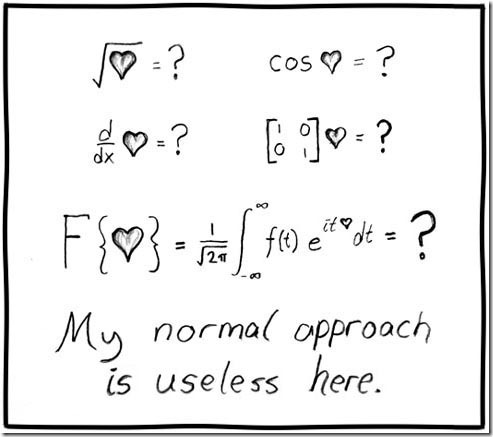 Comic by xkcd.com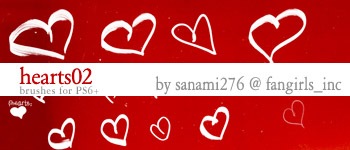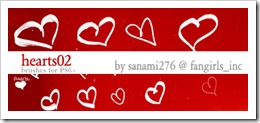 Valentine's Day is a holiday celebrated on February 14. In North America and Europe, it is the traditional day on which lovers express their love for each other by sending Valentine's cards, presenting flowers, or offering confectionery. The holiday is named after two among the numerous Early Christian martyrs named Valentine. The day became associated with romantic love in the circle of Geoffrey Chaucer in High Middle Ages, when the tradition of courtly love flourished.
Free Fonts for Adobe Photoshop CS by sanami276 with Valentine's Day theme.
Download | hearts02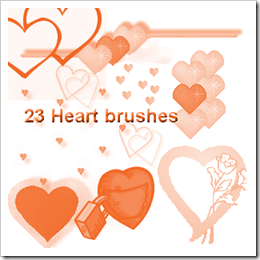 The second entry is coming by lunabeam18 – 23- heart Brushes
Download | 23 Heart Brushes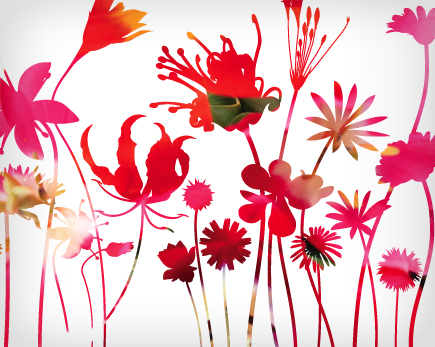 There are many ways to get guys to notice you, like you, and even become your significant other. The key to it is more about you and less about them. It is about accentuating every one of your strengths both internally and externally, and being confident. So try to focus on yourself first, then be interesting and interested.
Steps
Have a wonderful sense of humor. People gravitate to people who can make others laugh and see the funny side of any situation. But don't cross the line into being silly–laughing at anything and everything that crosses your path can be seen as "ditzy" and "airheaded," both of which are quite resistible.
Be distinctly you. If you ever observe people at a party or any social gathering, you'll always see the majority of guys drawn to women with unique (but not intimidating) personalities. It's never a plain Jane, following the herd, who they all gravitate to, now is it? So ask yourself, is there anything you could improve about your personality or who you are to make yourself more interesting and fun to talk to?
Be hygienic. Maintain yourself so that you always smell and look fresh and lovely. Take showers, brush your teeth after every meal, wear clean clothes, etc.You don't have to get all decked out to be irresistible. Many guys find impeccable cleanliness to be extremely feminine. Continue reading