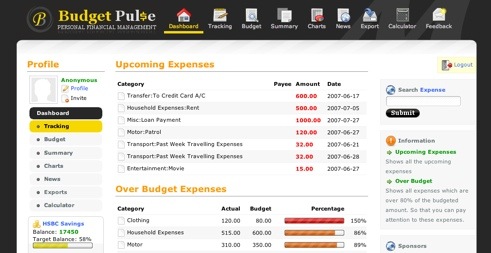 Money management software is usually complicated while online ones are too simple and featureless. BudgetPulse is built on principles of simplicity, user friendliness and comprehensiveness. As the application is easy to use, it is especially useful for people to manage and monitor their financial condition. For security reasons, we have no intention to link to users' account data directly.
1.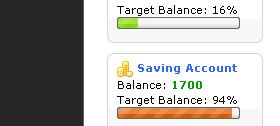 Multiple Accounts
Able to manage different accounts, e.g. Saving, Visa, Cheque Book Account.
2.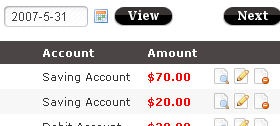 Money Tracking
Easy transaction keeping for Income, Assets, Loans, Expenses and Investment.
3.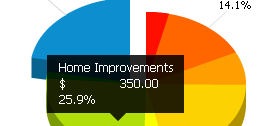 Charts Representation and Analysis
All data can be analyzed and displayed on interactive charts.
4.
Budget Planning
You can plan your money spending budget on weekly or monthly basis.