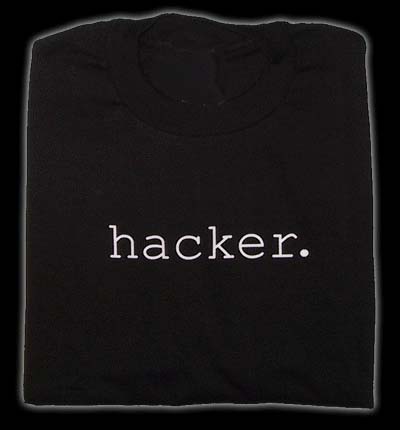 Hackers have newer methods to hack into your systems.They are smart enough to detect security loop holes in your PC and enter through open ports,unencrypted Wi-Fi connections,malicious websites or internet servers.It is better you check your PC periodically for invasions and protect your system to prevent pilfering and damage of data.
Read the following tools that will rescue your PC when it is in danger.
Detecting security loopholes
Paros :Scans Internet Traffic and identify if any website contains any malicious codes.
Netcat : Finds potential trouble spots in the network.
Network Scanner : Searches for open spots.
Angry IP-Scanner : Fast IP and port scanner.
Nmap : Shows open ports and logs.
AiO secretmaker : Protects from intruders.