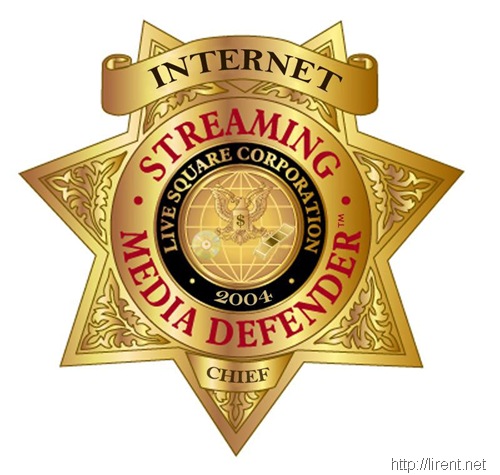 Those 6000 Mediadefender emails that leaked onto the web in September cost the anti-piracy outlet dearly: A recent SEC filing of Mediadefender parent ArtistDirect reveals that the company lost at least 825,000 dollars due to the hack – enough money to eat up all of ArtistDirect's profits for the third quarter. The biggest chunk of the money was apparently spent to keep Mediadefender's clients on board.
A hacker group that called itself Mediadefender-Defenders managed to get hold of a vast email archive in September that contained nine months of internal correspondence. It looks like the hackers were able to hack into one of the employee's GMail account. The SEC filing shows how serious the breach was:
"These e-mails contained confidential information and communications covering a wide variety of internal issues, including personal data, customer data and pricing information, and other sensitive information."
Part of the "other sensitive information" were also passwords that seem to have given them access data for various servers. The source code of some of Mediadefender's anti-piracy software and a transcript of a phone call appeared online soon after.
The SEC filing also details why this breach was so expensive: