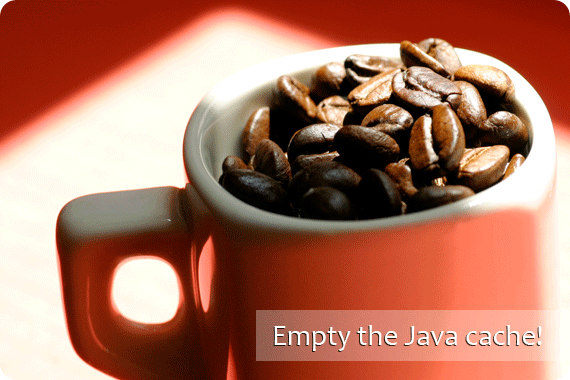 Viruses found in this cache directory are not associated with the Java that was downloaded and installed on the system. A cache directory is a a temporary storage location. When the browser runs an applet or application, Java stores files into its cache directory for better performance.
Some examples of the virus reported in the cache directory:
Trojan.ByteVerify
Pdfjsc.CR
Uutecwv.class
Hieeyfc.class
Do you have problems recently with malicious java files? Here is a guide how to clear the Java cache.